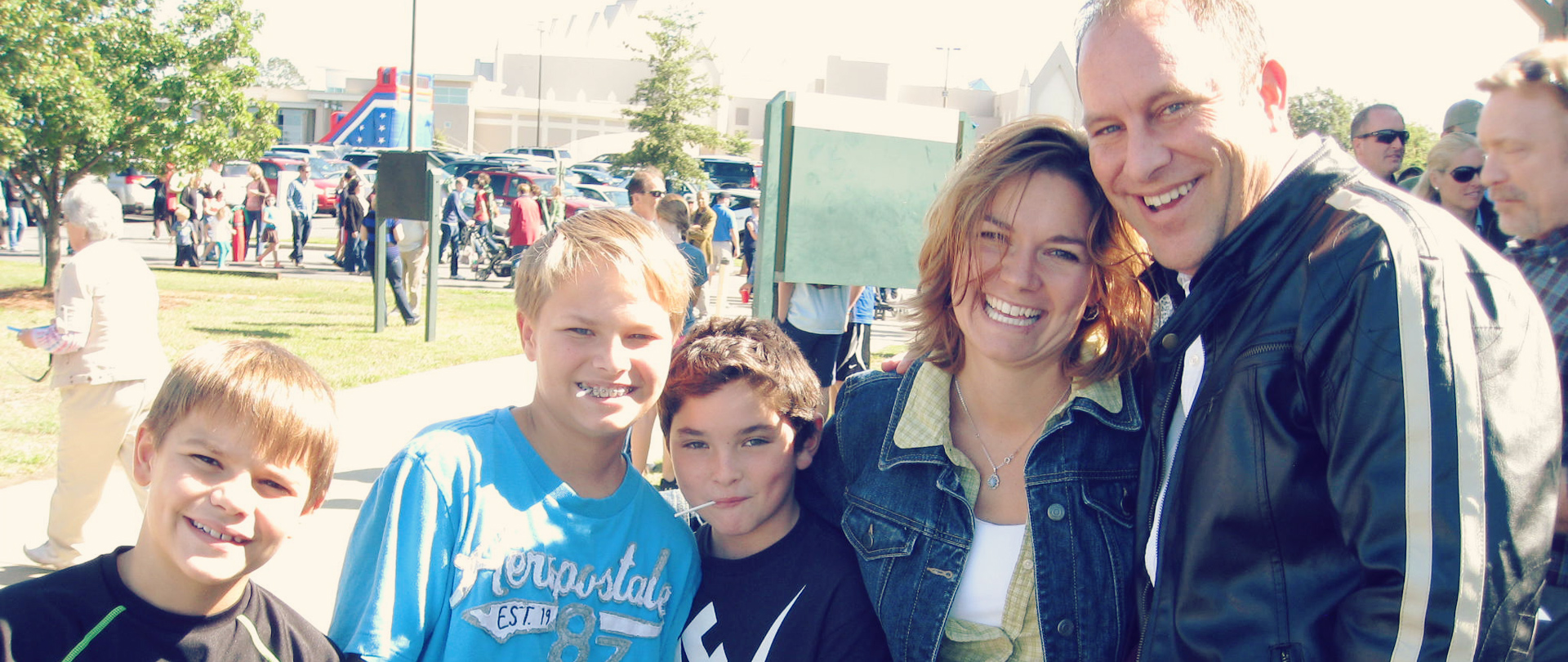 Sunday, October 1
After the 9:45 AM worship service

From 11:30 AM–3:00 PM, we'll gather at the CHAMP fields for lunch, fellowship, organized games, sports competitions, inflatable play areas for kids, and more. We'll need many volunteers to serve at this fun event!
Sign up for a 1-hour commitment to help with set-up and tear-down, supervision of games, food service, or ticket sales.
Contact: Jerry Schmitt, 704.589.1139, jerryschmitt@carolina.rr.com