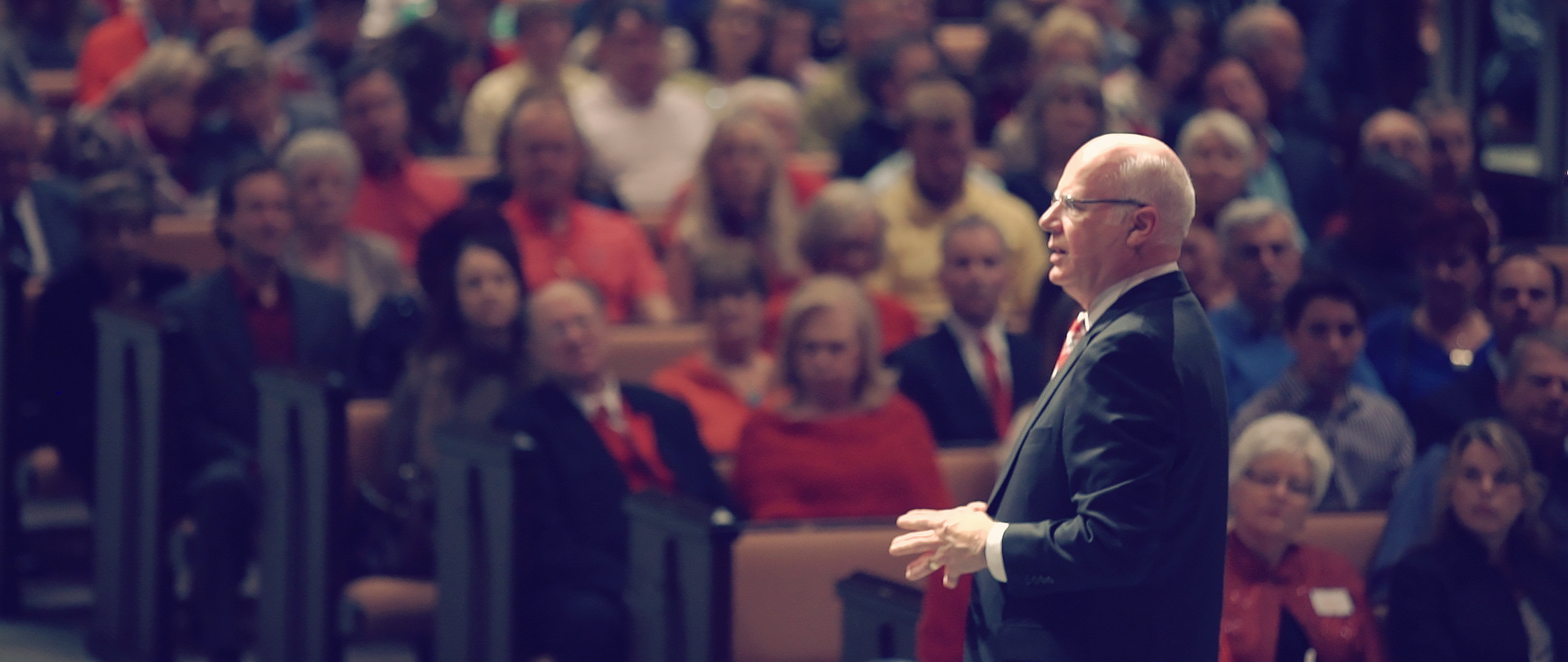 Preaching the Word:
Welcome to the Verdict
---
Have you visited Pastor Munro's blog (The Verdict) lately? Check out his regular posts related to current study or timely topics!
You can even sign up for regular updates and receive a summary of new content via email.
Consider sharing posts or videos with friends as you invite them to Calvary!
---
"I give you this charge: Preach the Word" (2 Timothy 4:1–2).
My calling and passion in life are to glorify God through the exposition of Holy Scripture. From the time God called me to pastoral ministry from practicing law, I knew I was going to serve as a local pastor and preach.
I realize that many people like to hear inspirational speakers promising "the best life now" or offering pragmatic techniques to make life more comfortable. But I believe the Bible is the inspired, inerrant Word of God and therefore relevant and sufficient for every spiritual need.

JohnHMunro.com: Why have a blog?
With today's technology, we have more opportunities than ever before to preach the Word and share the Gospel with an incredible reach. The Verdict (my blog at johnhmunro.com) is offered as an online extension of ministry and an additional resource for those interested in or curious about the exposition of Scripture and commentary on contemporary issues based on biblical principles.
Features and Opportunities to Share
You'll find it mobile-friendly; inclusive of videos and articles; and a resource easily searchable by keyword or category.
How you can interact and participate:
Sign up to receive monthly summaries of new content

Share individual items with friends via email or social media

Comment to further discussion and discovery
To God be the glory.
Welcome to the Verdict!