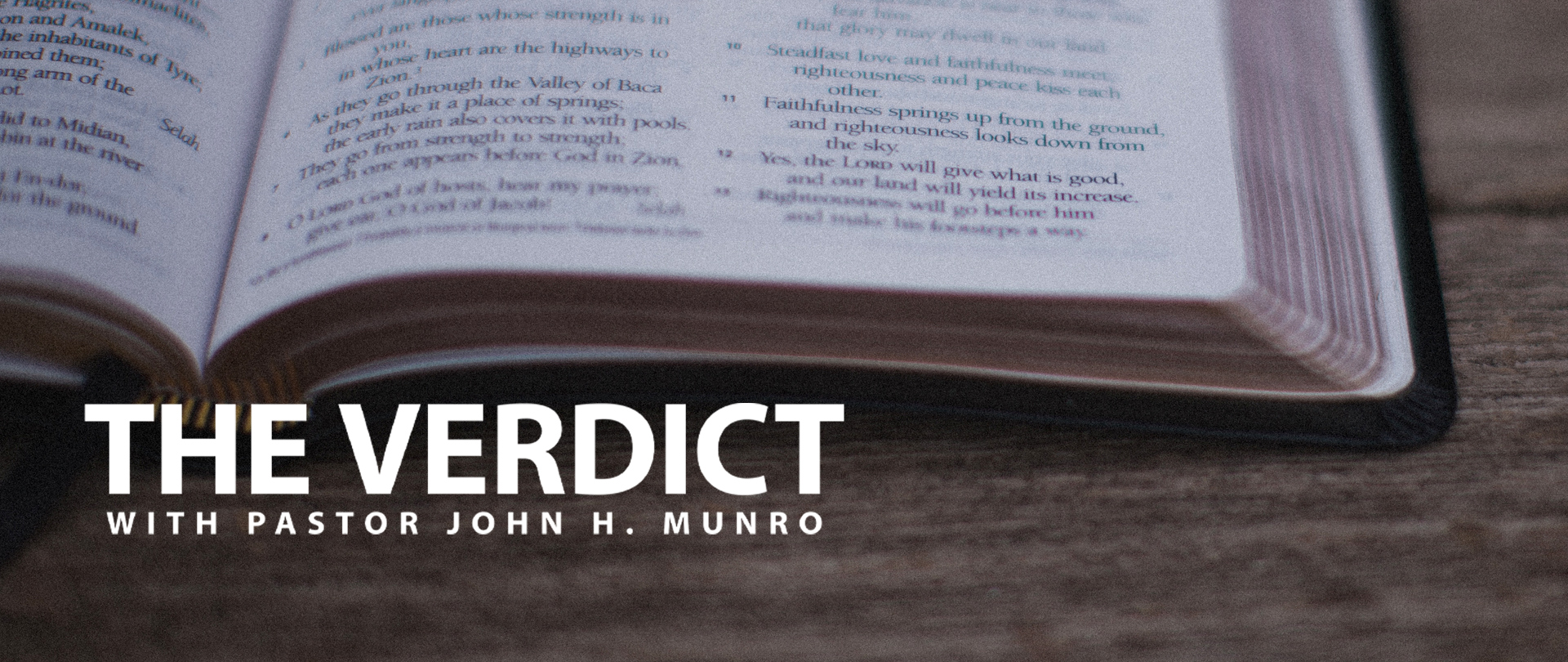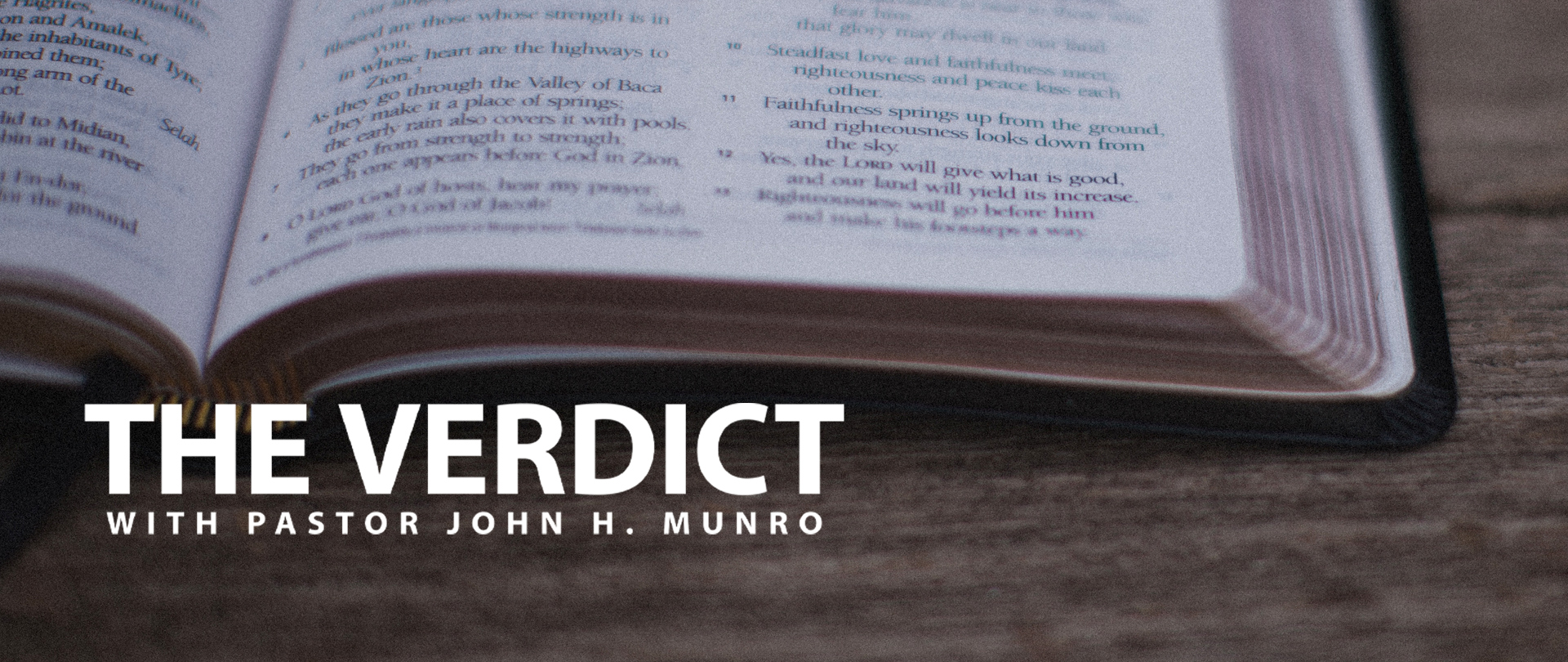 How will you respond to God's Word?
Welcome to "The Verdict" with Pastor John Munro!
During our 25-minute radio broadcast, Pastor Munro invites you to participate in daily Bible study. He offers clear, insightful Bible teaching and will challenge you each for a personal response to the truth of God's Word: "What's your verdict?"
We love to hear from listeners! Email us today at theverdict@calvarychurch.com.
---
New teaching series begins August 12: Come sit at the feet of Jesus as Pastor Munro leads a new study on The Sermon on Mount! Learn what it means to be an authentic follower of Jesus, and how it will impact and transform your daily life!
New "Life in the Kingdom" study guide: Sign up below to receive your free copy.