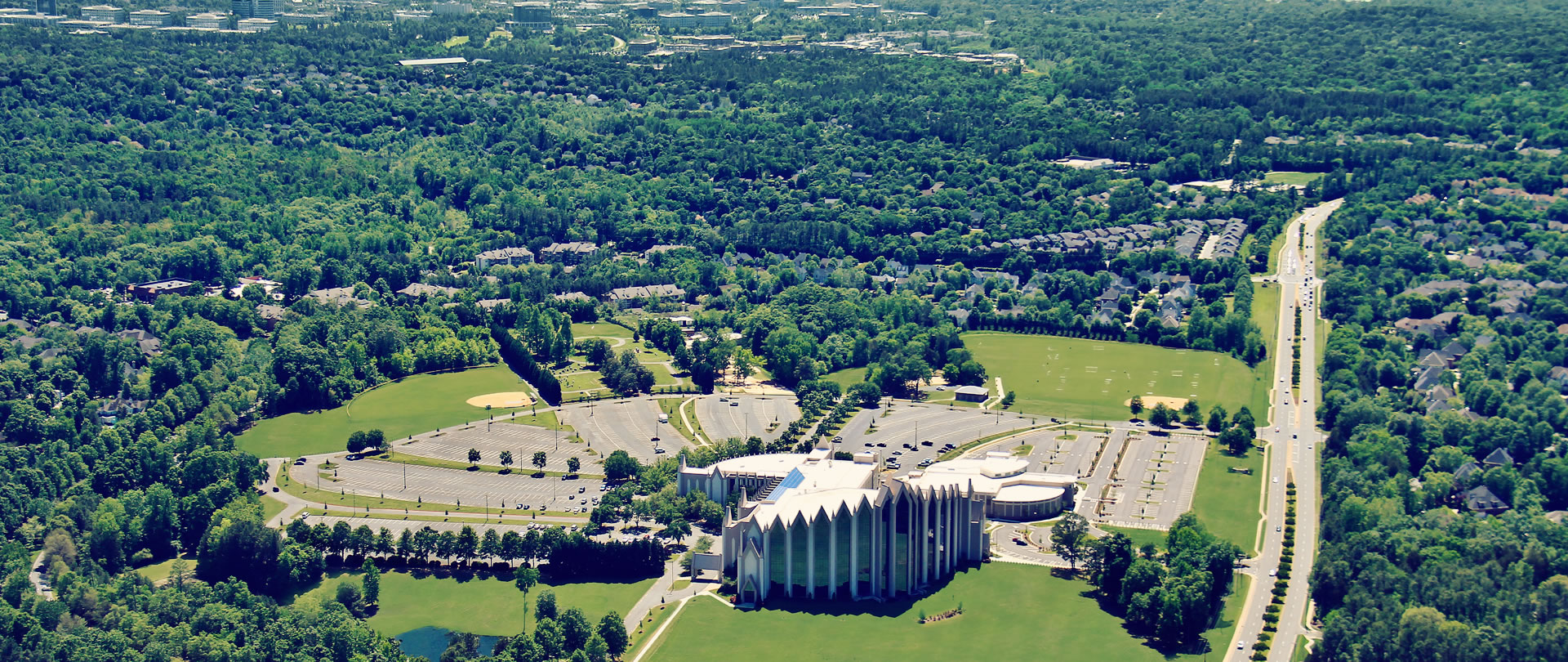 Calvary Church currently has the following job opportunities available:
---
Video Team Member
The Calvary Media team has a project opportunity in video filming/production/editing and/or motion graphics. Video skills or experience including Adobe Creative Suite (PremierePro, Audition, After Effects, etc.) or similar software (Hitfilm, etc.) desired. Candidate must be a Calvary member. Ability to work from home. Interested candidates should send resume and letter of interest to hr@calvarychurch.com.
---
Preschool Staff (PT)
Calvary Child Development Center needs part-time afternoon teachers for the Preschool. Interested and qualified candidates should contact Pat Collins at 704.341.5360 or pcollins@calvarycdc.com
---
Food Service (FT)
Calvary seeks a full-time worker for the Pre-school kitchen. Duties include assisting with menu preparation, serving, and cleaning. Must be able to abide by county health department regulations. Experience in school cafeteria or restaurant preferred. Interested candidates should send resumes to hr@calvarychurch.com or complete an application obtained from the Security Desk in the Galleria.