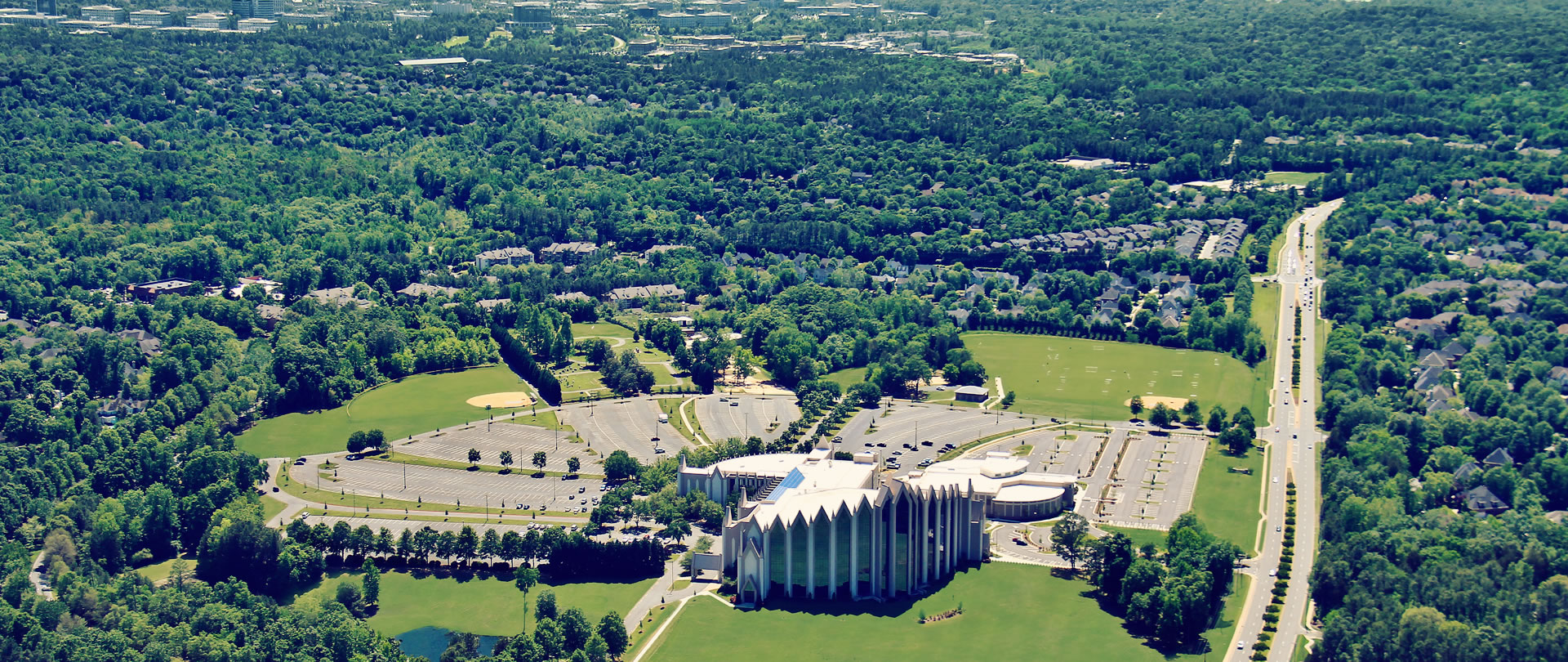 Calvary Church currently has the following job opportunities available:
---
Director of Ministry Support
Calvary Church is seeking candidates for the position of Director of Ministry Support, which reports to the Senior Pastor. The Directors of Finance, Human Resources, Information Technology, Operations, and Security, with a combined staff of 54, report to this position. The ideal candidate will possess significant leadership and management experience involving the areas for which the person will be responsible. Candidates must be (or willing to be) an active member of Calvary. Those interested should submit resumes to
HR@CalvaryChurch.com
.
---
Teacher, Infant and Toddler Department (FT) & Preschool Department (PT)
Calvary Child Development Center needs a full–time teacher for the Infant and Toddler Department, as well as part-time afternoon workers in the Preschool Department. Position hours will vary. Interested and qualified candidates hould contact Pat Collins at 704.341.5360 or pcollins@calvarycdc.com.
---
Security Officer (PT)Calvary is seeking a Part-time third shift Security Officer to join our staff. Interested candidates should contact Dennie Crowder at 704.341.5341 or dcrowder@calvarychurch.com.