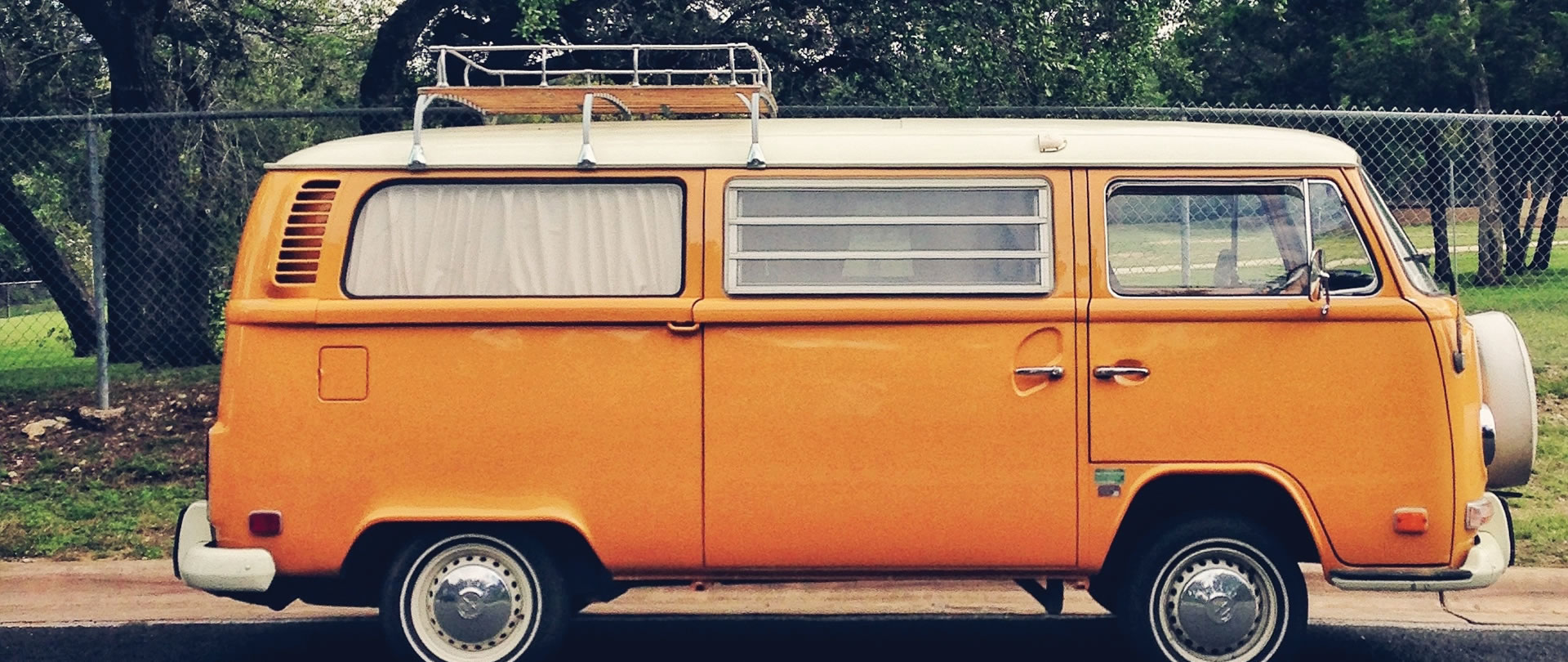 Global Outreach Trips [GO Trips] offer Calvary members a unique short-term missions experience, usually lasting 10 days to two weeks. Frequently, Calvary GO Trips support one of our missionaries in the field.
GO Trips are open to everyone — including middle and high school students, young adults, families, and seniors — providing a life-changing opportunity to get involved in missions work and share the Gospel with those in another culture.
---
GO Monterrey Information Meeting
Thursday, September 21
7:00 PM | Room 232

Interested in a GO Trip? Come hear how you can make a difference serving orphans and children in March 2018. Get details and have your questions answered. Trip is open to adults, teens, and families with children ages 10+.

Contact: Su Trull, 704.341.5458, strull@calvarychurch.com
---
UPCOMING 2017 GO TRIPS:
GO Germany | October 10–18
This team will work with Rich and Julia Rudolph continuing construction on a seminary training center for students in Kusel. Team size is 8 adult men with construction skills. Cost: $1200.
---
GO Philippines | January 4–13, 2018
Calvary will partner with missionaries Mike and Garet Gatawa in Ifugao to train and equip indigenous pastors and evangelists.
---
GO Monterrey | March 3–9, 2018
This team of 30 will partner with Back2Back Ministries as they serve orphans and impoverished children in Mexico. Trip is open to adults, teens, families, and children ages 10+. Cost: $500 plus airfare.
---
For details and your GO Trip application, please contact Vince Eaton, Missions Director, 704.341.5322, veaton@calvarychurch.com.