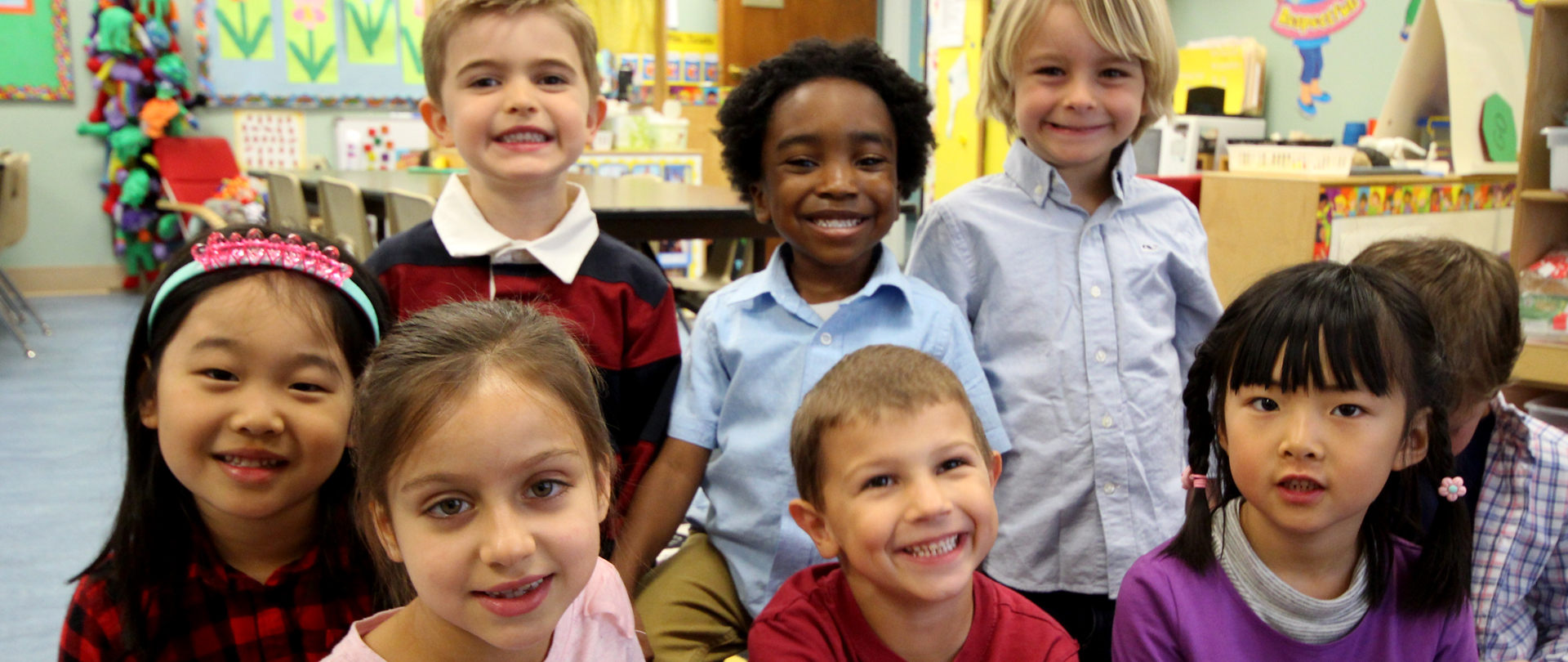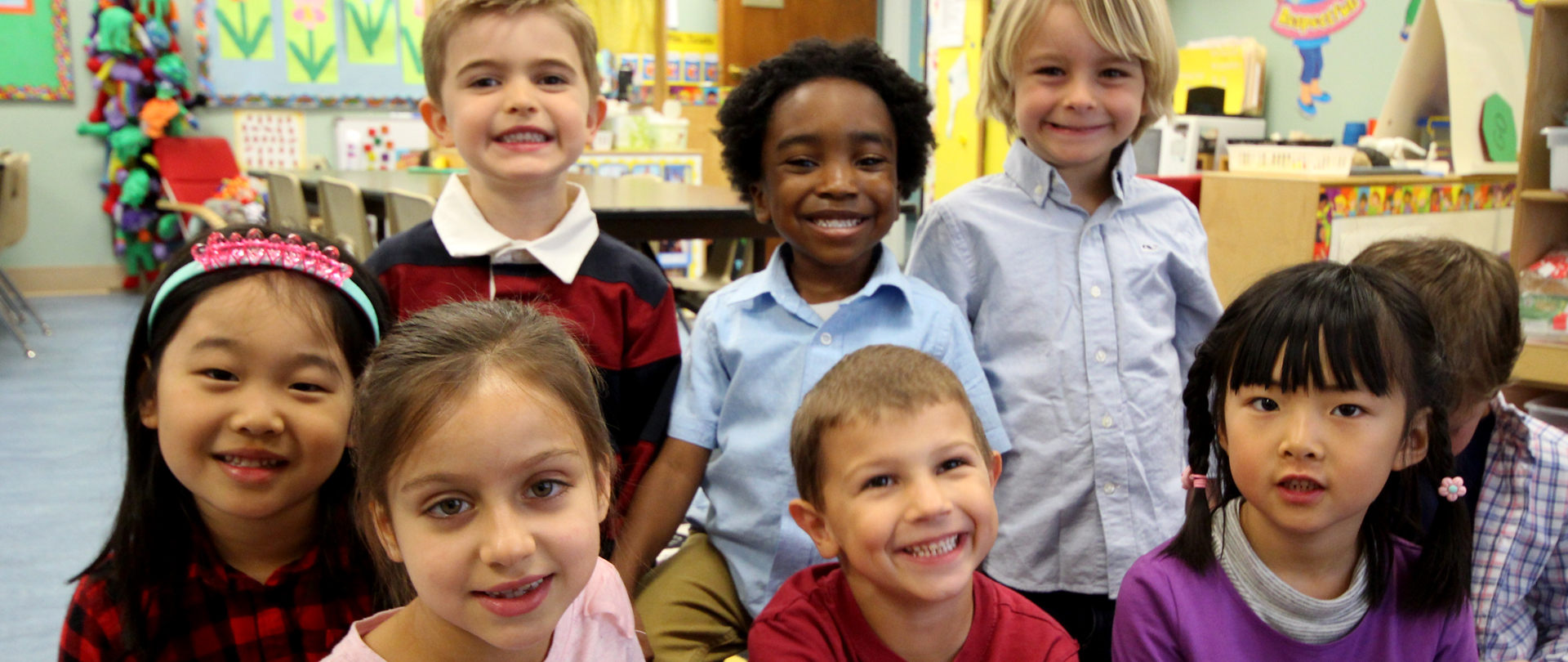 Calvary Child Development Center
Founded in 1977, the Calvary Child Development Center (CCDC) began as a nonprofit Christian preschool at Calvary Church. The Center now offers Preschool and Daycare programs for children ages 18 months through five years.
The CCDC is a ministry of Calvary Church and shares the church's campus and facilities as well as its Christ-centered focus, providing a Christian environment where children are nurtured and loved.
We help each child grow and develop academically, spiritually, physically, emotionally, and socially by offering unique opportunities to explore and experience the delights of learning every day.
For more information about Calvary Child Development Center, our staff, and curriculum please visit calvarycdc.com.