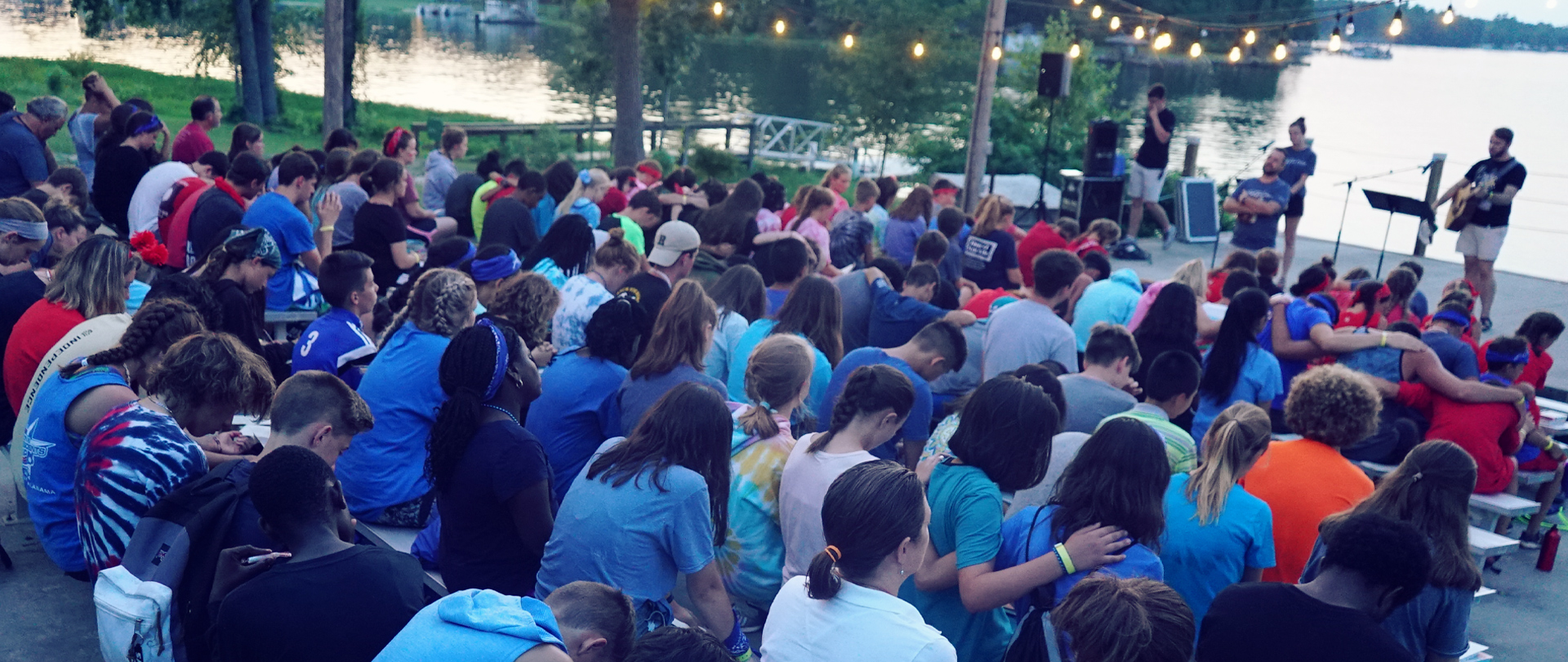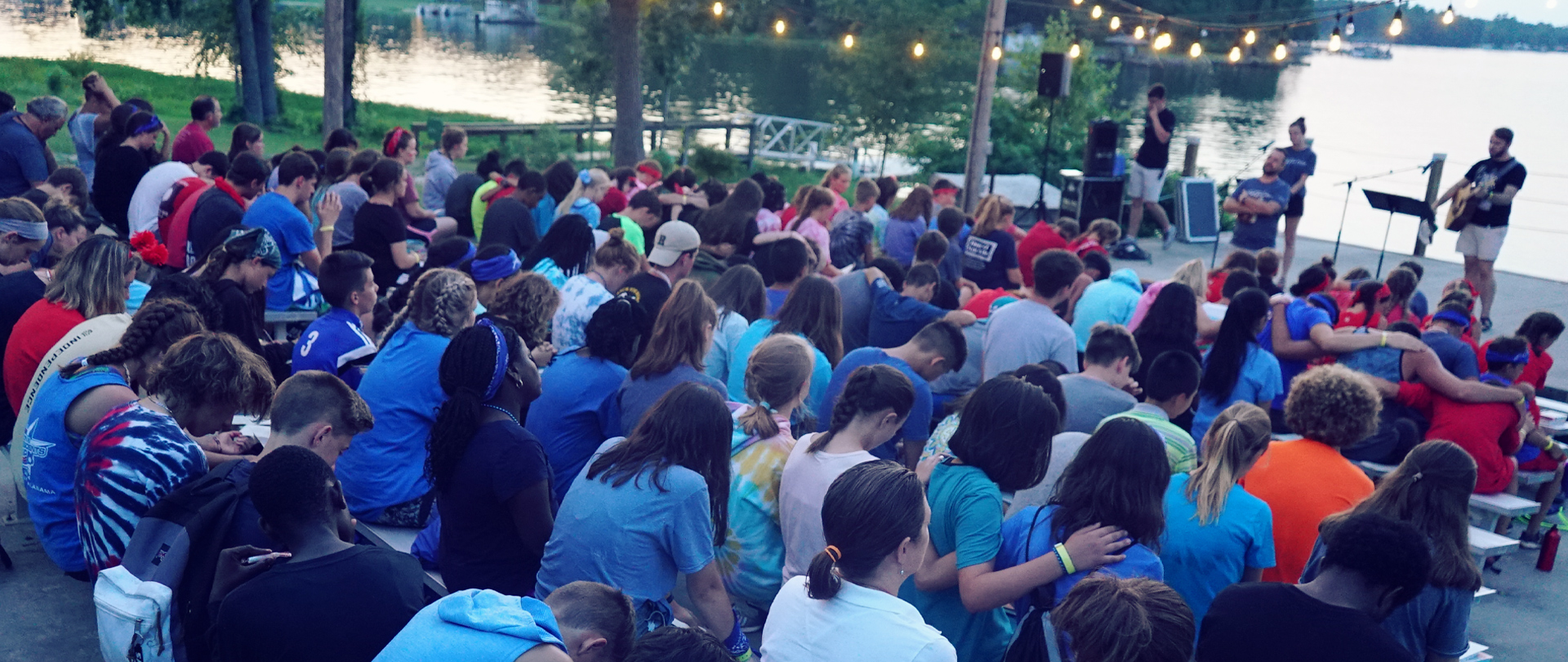 "Let no one despise you for your youth, but set the believers an example in speech, in conduct, in love, in faith, in purity." — 1 Timothy 4:12
Calvary High School Ministry is for students in grades 9–12. We build friendships, grow in our relationships with the Lord, study His Word, share the love of Christ and our testimonies with others, and serve Him together.
Please read our current update regarding Calvary services and activities > HERE
Come grow with us! Invite friends to any of our programs or events.
Questions? Contact: Pastor Eric Hill, 704.887.3678, ehill@calvarychurch.com
+

High School Summer IGNITE
Wednesdays, 7:30 PM
YouTube & Zoom

HIGH SCHOOL IGNITE — on YouTube or Zoom
Wednesdays at 7:30 PM

Students, our Wednesday worship night is still online for now — stay connected with us this summer, and let's study God's Word together!

We'll gather for a message from God's Word with Pastor Eric Hill. Be sure to join us on YouTube at youtube.com/calvarychurch or on Facebook.com/calvaryclt or on Zoom. Watch your email for details.

Immediately after IGNITE, our small group leaders will begin SLG meetings on Zoom. We'll have opportunities for life application of the Word, prayer, and catching up. Your group leader will contact you with meeting link/ID & password details. Or if you need info, contact Pastor Eric for your login credentials.

---

Contact: Pastor Eric Hill, 704.887.3678, ehill@calvarychurch.com or Jennifer Porras, 704.341.5320, jporras@calvarychurch.com

+

Student Life Groups
Student Ministry via Zoom

HIGH SCHOOL Student Life Groups — on Zoom

On Wednesdays after IGNITE at 8:00 PM
After Bible study at IGNITE on Wednesdays at 7:30 PM with Pastor Eric Hill, join your small group leader via Zoom (about 8:00 PM) for discussion and prayer. Stay connected and grow in your faith with us! Your SLG leader will contact you with SLG Zoom meeting details.

---

MIDDLE SCHOOL Student Life Group — on Zoom

On Sundays at 6:00 PM
Let's gather with Pastor Matt Thompson via Zoom for Bible study, discussion, prayer, and connection time. Check your email for our SLG Zoom meeting details.

---

Contacts: Pastor Eric Hill, 704.887.3678, ehill@calvarychurch.com or Pastor Matt Thomson, 704.341.5327, thompsonma@calvarychurch.com, or Jennifer Porras, 704.341.5320, jporras@calvarychurch.com