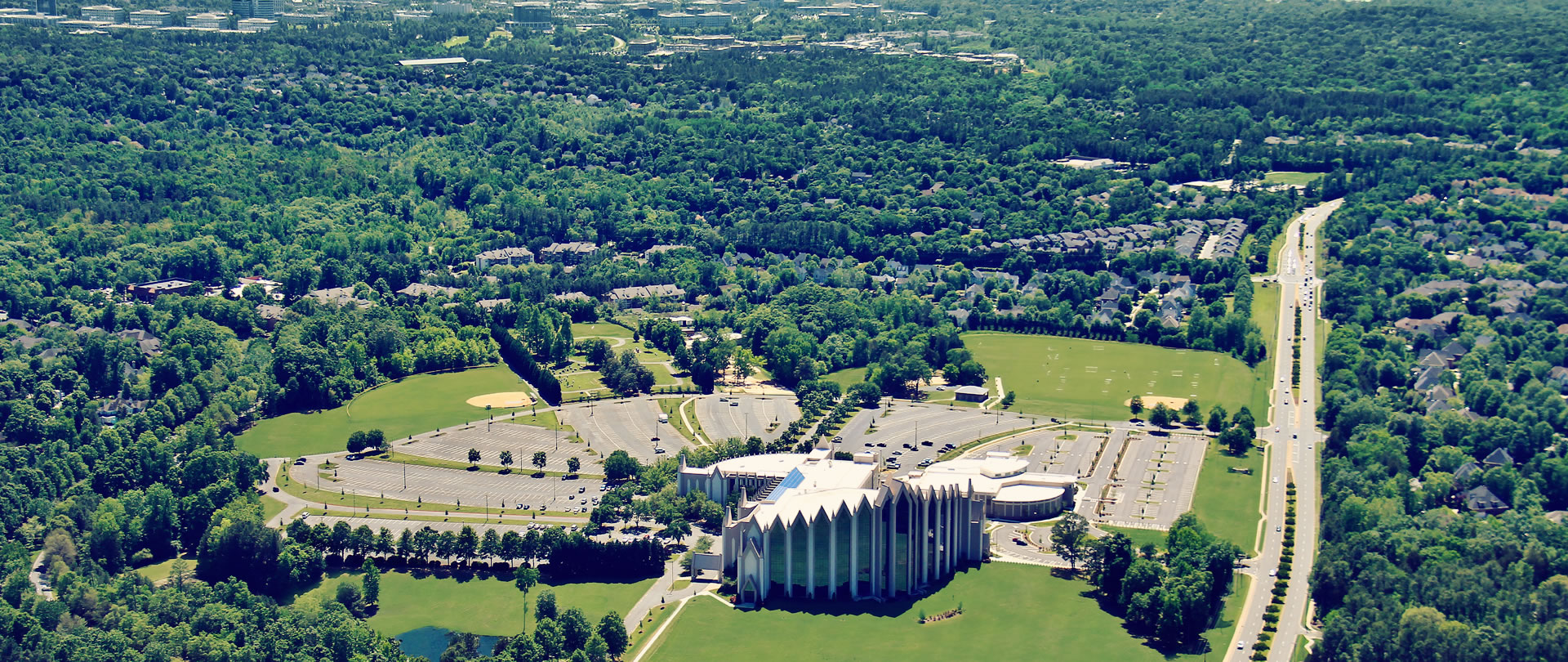 Calvary Church currently has the following job opportunities available:
Media Assistant
Calvary's Media and Communications team is seeking a creative Media Assistant to assist in our social media efforts, develop/administer media assets and provide admin/project support for the Director of Media. Looking for a 2–4 year undergraduate degree with 2+ years of work experience in a related area. Must be a Calvary member (or willing to join). Social media experience preferred and strong technology skills required. Interested and qualified candidates should send a current resume along with a writing sample and any work samples / relevant social links to hr@calvarychurch.com. See full position description here.
---
KidZone Coordinator — Children's Ministry
Part-time position (25 hours/week) schedules, prepares, coordinates materials and facilitates activities for first and second grades. Recruits and trains volunteer ministry teams. Candidate should have experience working with grade school children, have a heart for God, and be comfortable sharing His Word with this next generation. Must be a team player and a member of Calvary Church. Please email resumes to hr@calvarychurch.com.
---
Worship & Music Associate
Calvary is seeking a passionate Worship & Music Associate w/ excellent music skills (guitar preferred) to serve in our Worship Ministry. This ministry partner will work closely with the Pastor of Worship and our current Worship team to participate in and support our broad worship/music ministry across all areas (choir, orchestra/band, all ages). Undergraduate degree in a related field and knowledge of technical systems preferred. This is a full-time/paid one-year professional internship to start. Qualified applicants are asked to submit a current resume, testimony and work examples to hr@calvarychurch.com. See full position description PDF here.
---
Calvary Child Development Center:
Full-time & part-time workers needed for Daycare program
Part-time Teachers needed for afternoon Daycare program
Full-time Assistant Teacher needed for Preschool program
Please contact Pat Collins, CCDC Director, at 704.341.5360 or pcollins@calvarycdc.com.
---
Property Maintenance
Full-time groundskeeper summer intern needed to mow grass, blow leaves, mulch beds, trim shrubs, and inspect assigned work areas. Must be at least 18 yrs old and a member of Calvary Church. Please fill out an application at the Security Desk or submit resumes to HR@calvarychurch.com.