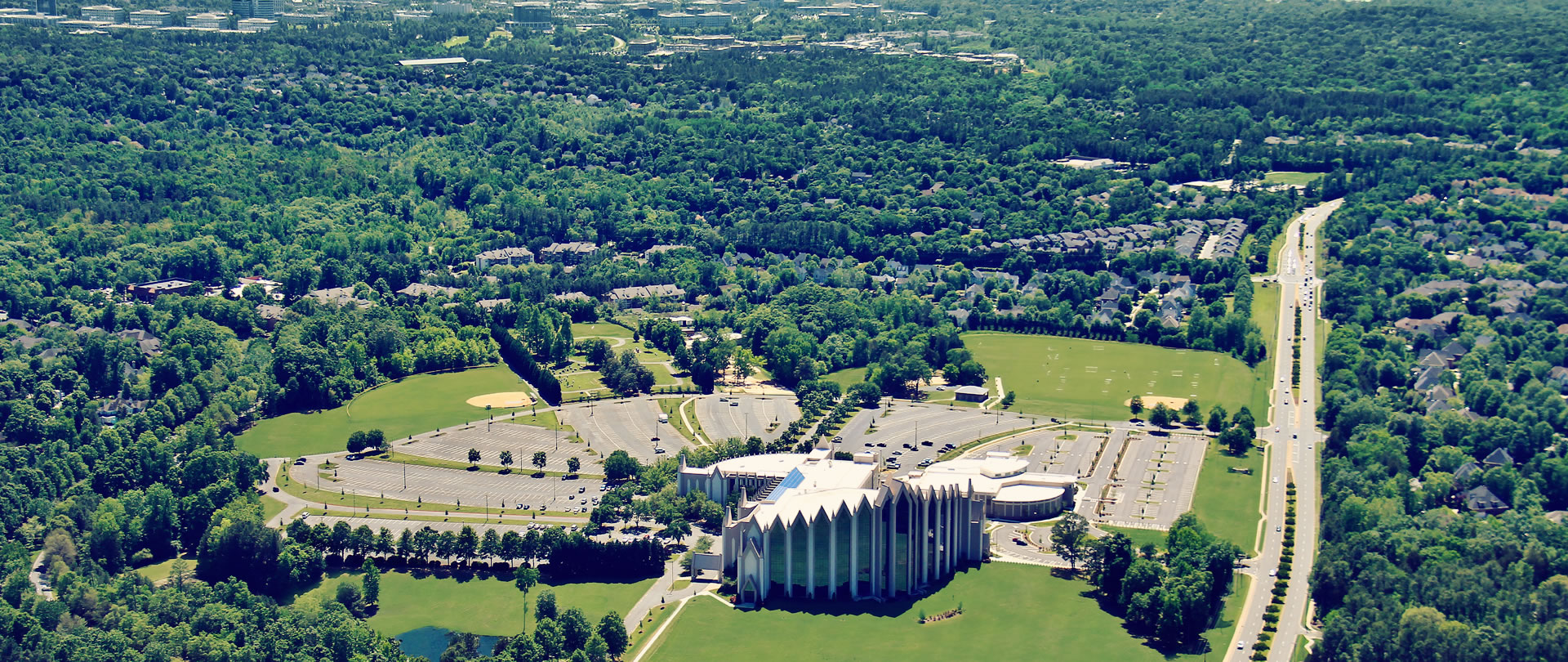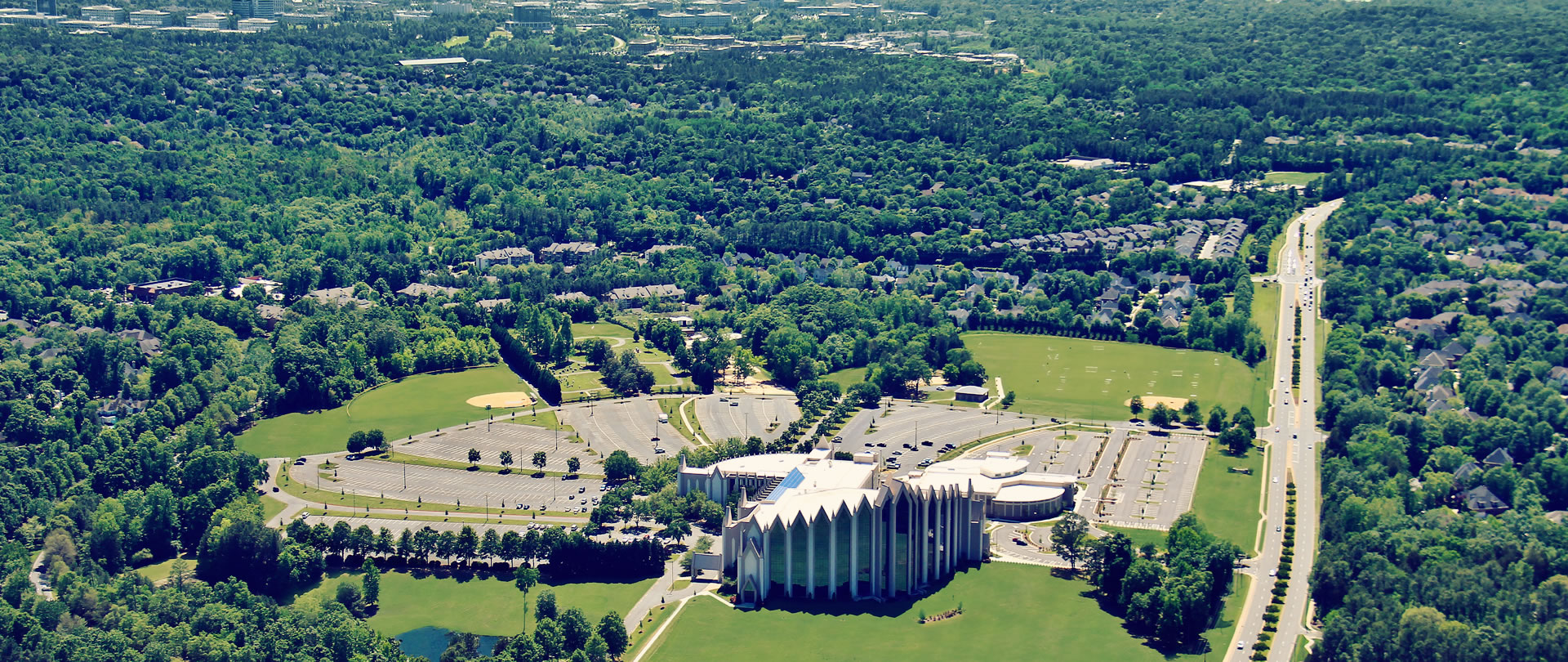 Calvary Church currently has the following job opportunities available:
---
Director of Media
The Director of Media is responsible for overall content management at Calvary, supporting a strategic approach to brand and messaging across all channels, with a daily emphasis on web, social media, video and new media. The Director of Media will lead the Media & Communications team, partnering closely with all ministries to effectively promote and support Calvary's mission, vision and ministries. College degree and 8-10 years' experience in media/brand/marketing/communications required. The successful candidate must be a Calvary member or willing to become a member. Read the full job description here. Interested candidates are invited to send a cover letter and resume to HR@calvarychurch.com.
---
Housekeeping
Full-time position available, M–F, 40 hours/week, afternoon/evening schedule, plus some weekend events. Includes set-up, vacuuming and carpet cleaning, general cleaning of hallways and classrooms. Sweeping, mopping, and cleaning skills required. Applications are available at the Security Desk on the first floor. Complete an application and submit to the church office or email resume to HR@calvarychurch.com.
---
Hourly Childcare Providers
Calvary offers many special events and ministries throughout the year that require loving childcare for infants through 5th grade. If you have a heart for children and are a Calvary member or regular attendee age 18+, please contact Abby McCain, Event Childcare Coordinator, 704.341.5380, amccain@calvarychurch.com to learn more about these hourly paid positions. All childcare workers must complete a background check.
---
Calvary Child Development Center
Click here to view all current part-time and full-time positions available at Calvary Child Development Center.
---