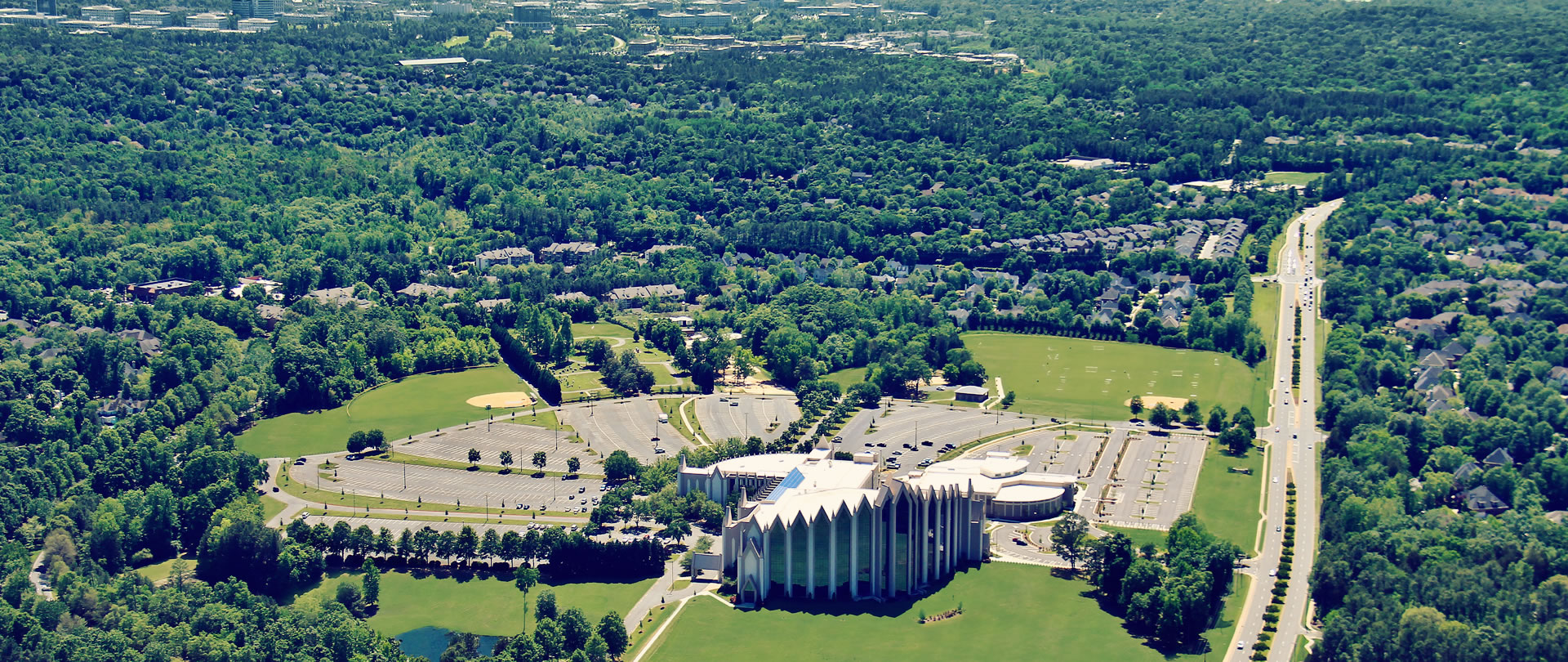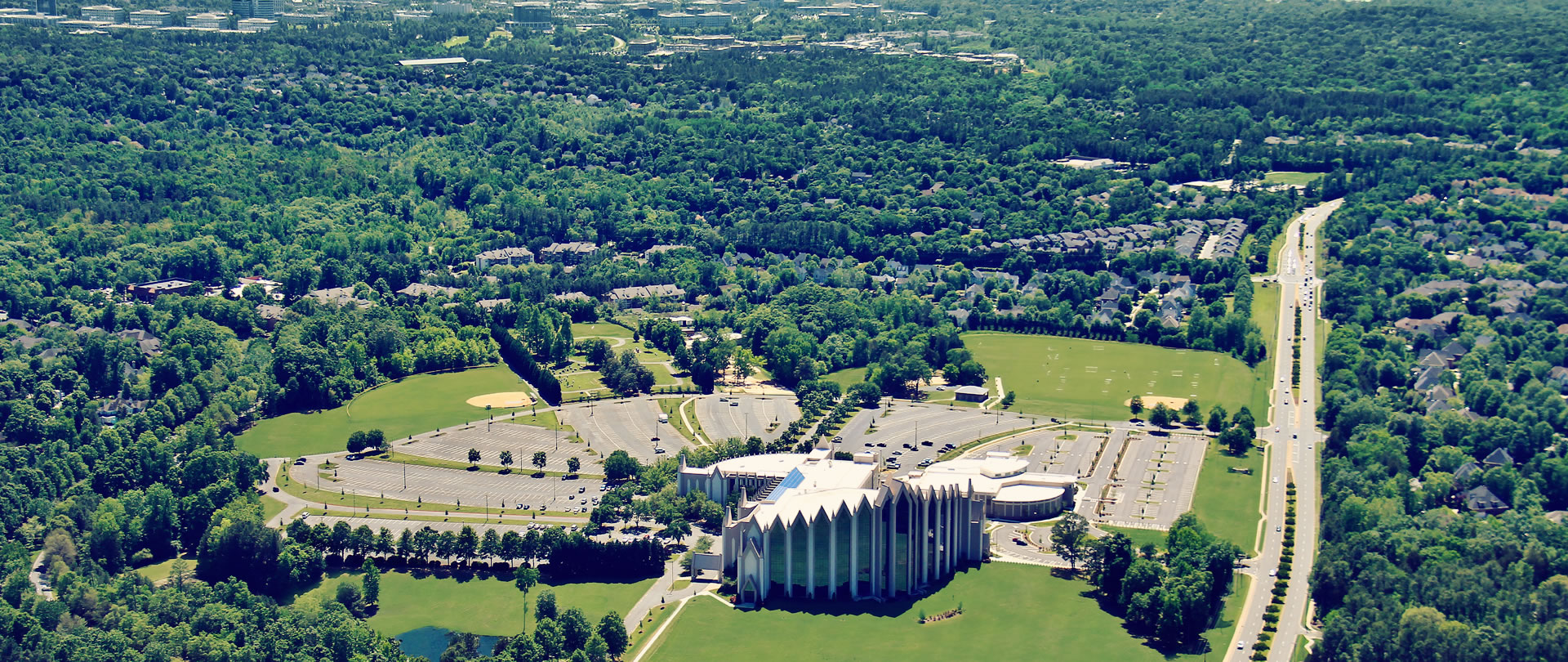 Calvary Church currently has the following job opportunities available:
---
Technical Assistant
This full-time position in Worship Ministries reports to our Technical Director. The Technical Assistant will be responsible for operating digital/analog consoles, video projection, and lighting systems for meetings, programs, and weekend services at Calvary. Must be available evenings and weekends as assigned. Bachelor's degree or 2 years ministry experience preferred. The successful candidate will be an active Calvary member or willing to join. For a full description, please click here. To apply, please send your resume and a short media clip demonstrating your work to HR@calvarychurch.com.
---
Nursery Coordinator
This part-time position in Children's Ministry requires an enthusiastic heart for young children and their parents, plus strong leadership, communication, and interpersonal skills. Responsibilities include coordinating the Calvary Nursery and childcare for ministry programs and events. Involves recruiting, training, and scheduling volunteers/workers and maintaining a safe, loving, secure environment for children in accordance with Calvary standards. Must be a member of Calvary Church. Previous Children's Ministry or early childhood education experience a plus. Please send resume to HR@calvarychurch.com
---
Calvary Child Development Center
Click here to view all current part-time and full-time positions available at Calvary Child Development Center.
---