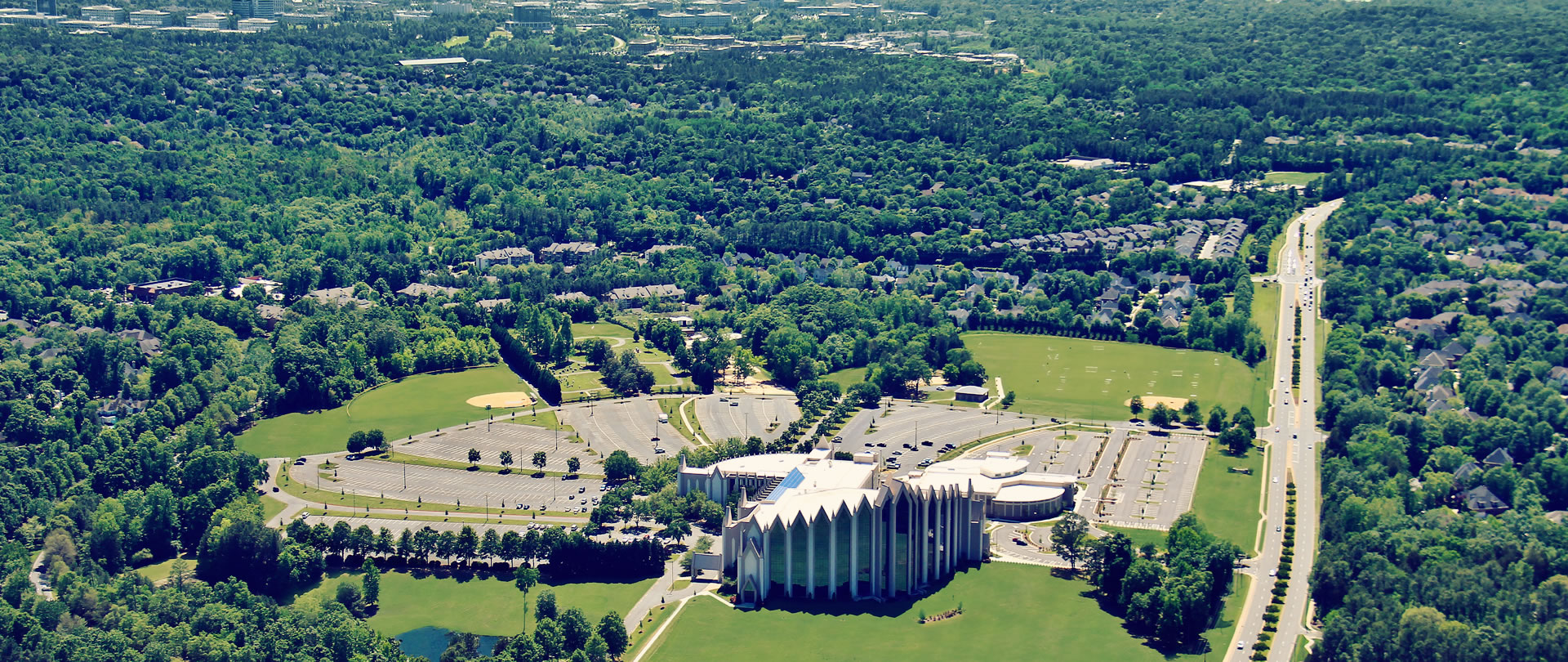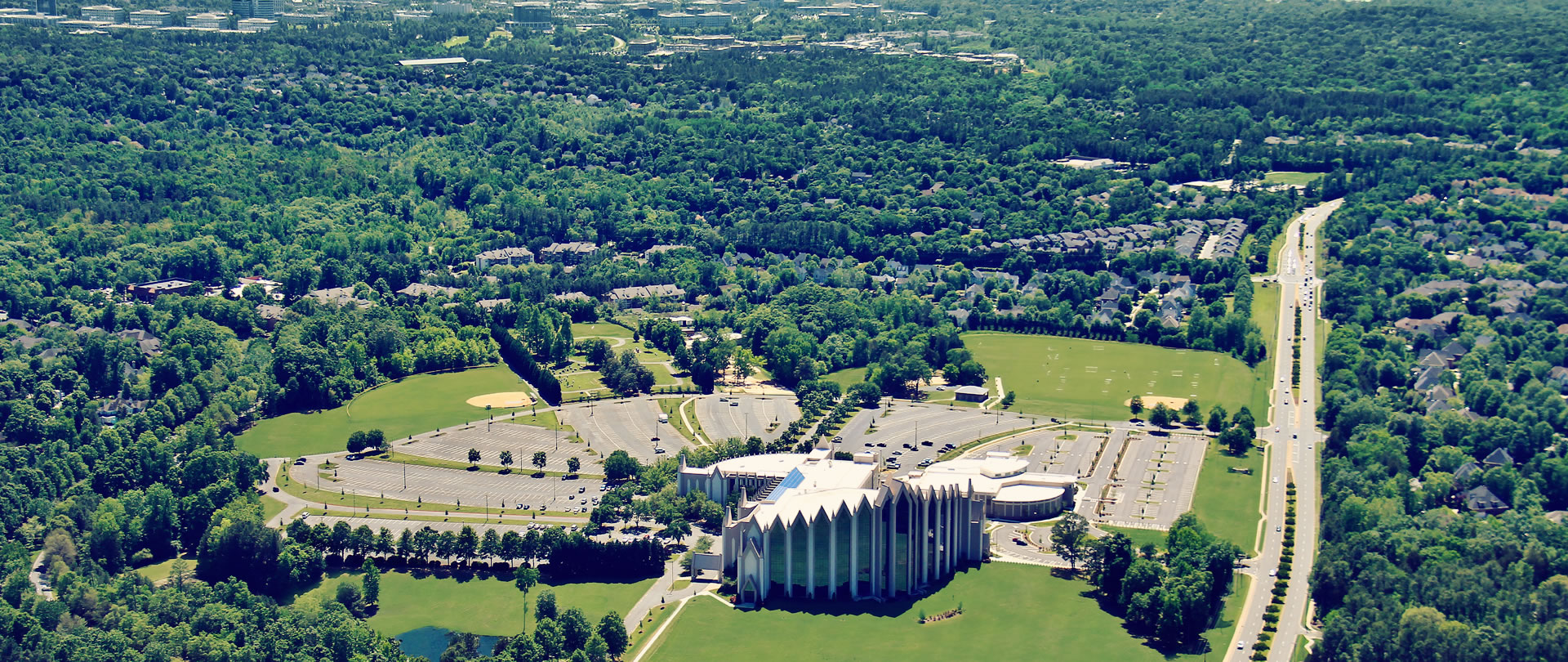 Calvary Church currently has the following job opportunities available:
---
Calvary Child Development Center
Part-time workers needed for afternoon Daycare program. Please contact Lori Koppelmann, CCDC Interim Director, at 704.341.5360 or lkoppelmann@calvarycdc.com.
---
Director of Information Technology
This full-time position is responsible for the development, administration, and maintenance of the church computer network and phone systems. The ideal candidate would hold a college degree in a related field, have significant IT management experience, and possess strong experience in creating and implementing IT policies and systems that meet Calvary's ministry objectives. The selected individual is expected to be a member of Calvary Church. Those interested should submit resumes to HR@calvarychurch.com.
---
Technical Assistant
This full-time position will be responsible for operating sound, lights, video, etc. for various meetings, programs, and weekend services. Must be available evenings, and/or weekends to cover events that have been assigned by the Technical Director. College degree preferred. Knowledge of Digital and Analog consoles, video projection and lighting systems, 2–5 years of proven experience in a Technical Ministry environment, and the ability to troubleshoot technical issues needed. Candidates should send a resume and a short media clip demonstrating work to HR@calvarychurch.com.
---
Worship & Music Associate
Calvary is seeking a passionate Worship & Music Associate w/ excellent music skills (guitar preferred) to serve in our Worship Ministry. This ministry partner will work closely with the Pastor of Worship and our current Worship team to participate in and support our broad worship/music ministry across all areas (choir, orchestra/band, all ages). Undergraduate degree in a related field preferred. This is a full-time position with growth opportunities. Qualified applicants are asked to submit a current resume, testimony and work examples to hr@calvarychurch.com. Click here to view the full job description. See our Worship Ministry video profile at calvarychurch.com/worshipministries.