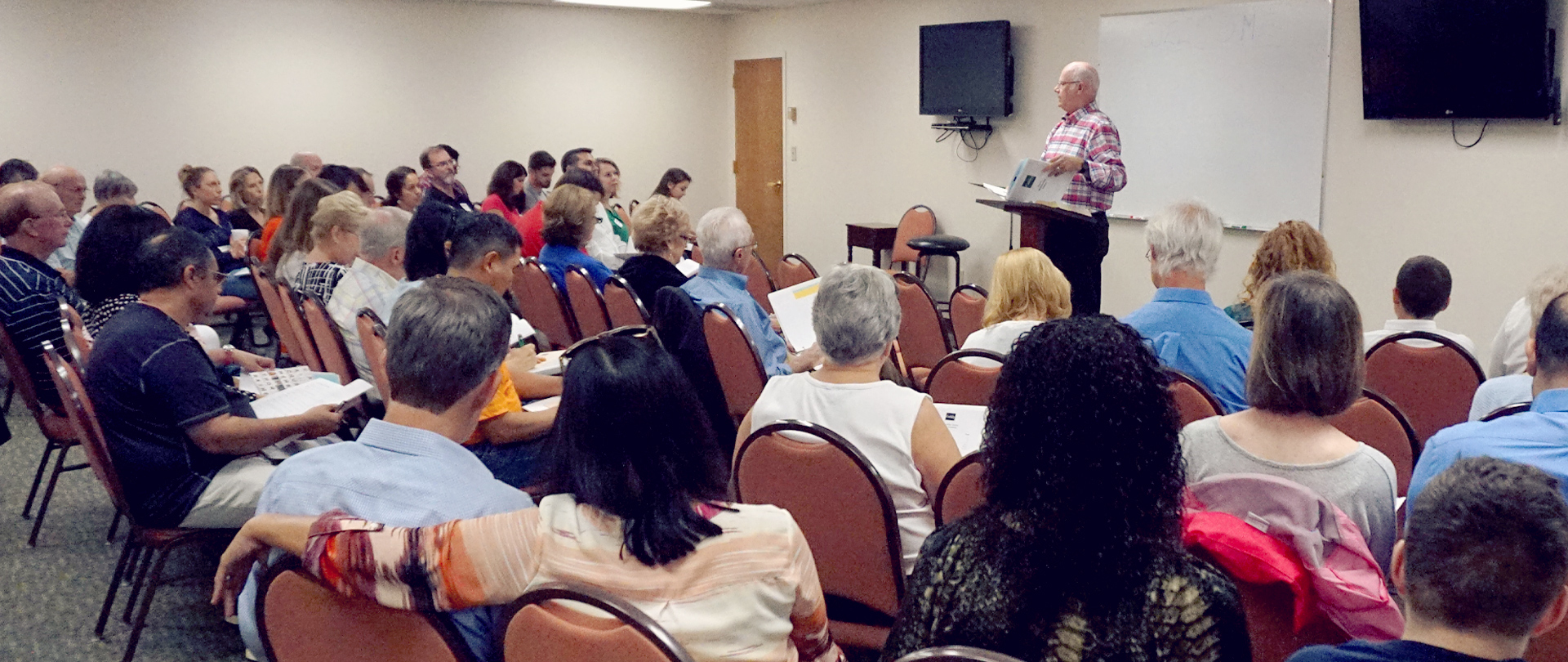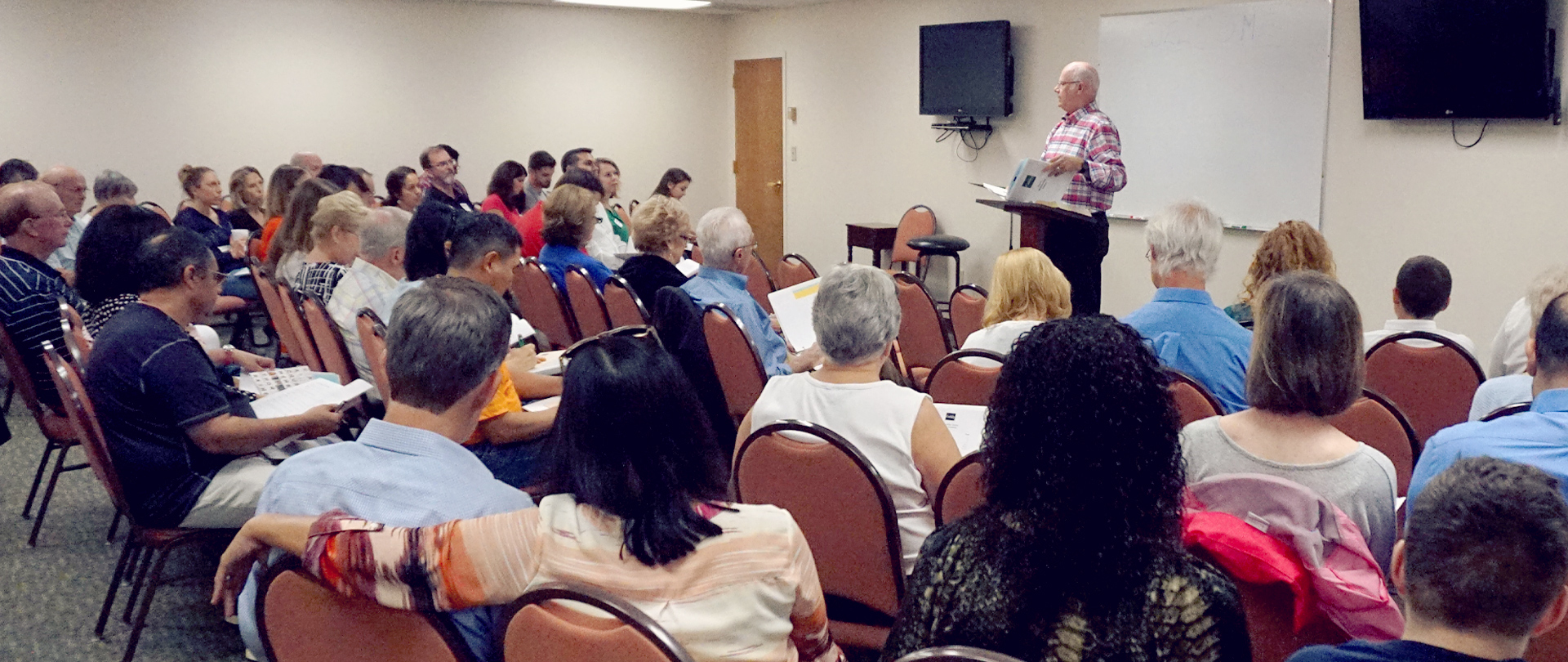 Interested in becoming a member of Calvary Church?
At Calvary, we see membership as a significant spiritual decision. It's an ongoing commitment to participate in the life and ministry of our church family.
If you have trusted in the Lord Jesus Christ as your personal Savior and seek to be and make authentic followers of Christ, it will be our privilege to welcome you as a member!
Led by Senior Pastor John Munro, the Calvary Membership Course provides a common foundation for those considering membership at Calvary. We want everyone to understand who we are, what we believe, and the mission and vision of Calvary Church. Be sure to bring your Bible!
---
Calvary Membership Course

UPCOMING — 2–Session Course
Saturdays, November 7 & 14
9:00 AM–12:15 PM, via Zoom
Register now! We'll send you the Zoom meeting information before each session.

Register
---
Membership Interview
Upon completion of our Calvary Membership Course and after submitting a membership application, you will be contacted by a Calvary elder to arrange a personal meeting and answer any questions you might have.
Receive the Right Hand of Fellowship
We make your membership official by welcoming you as a new member at one of our Sunday worship services.
---
Contact: Miriam Aneses, 704.887.3679, maneses@calvarychurch.com