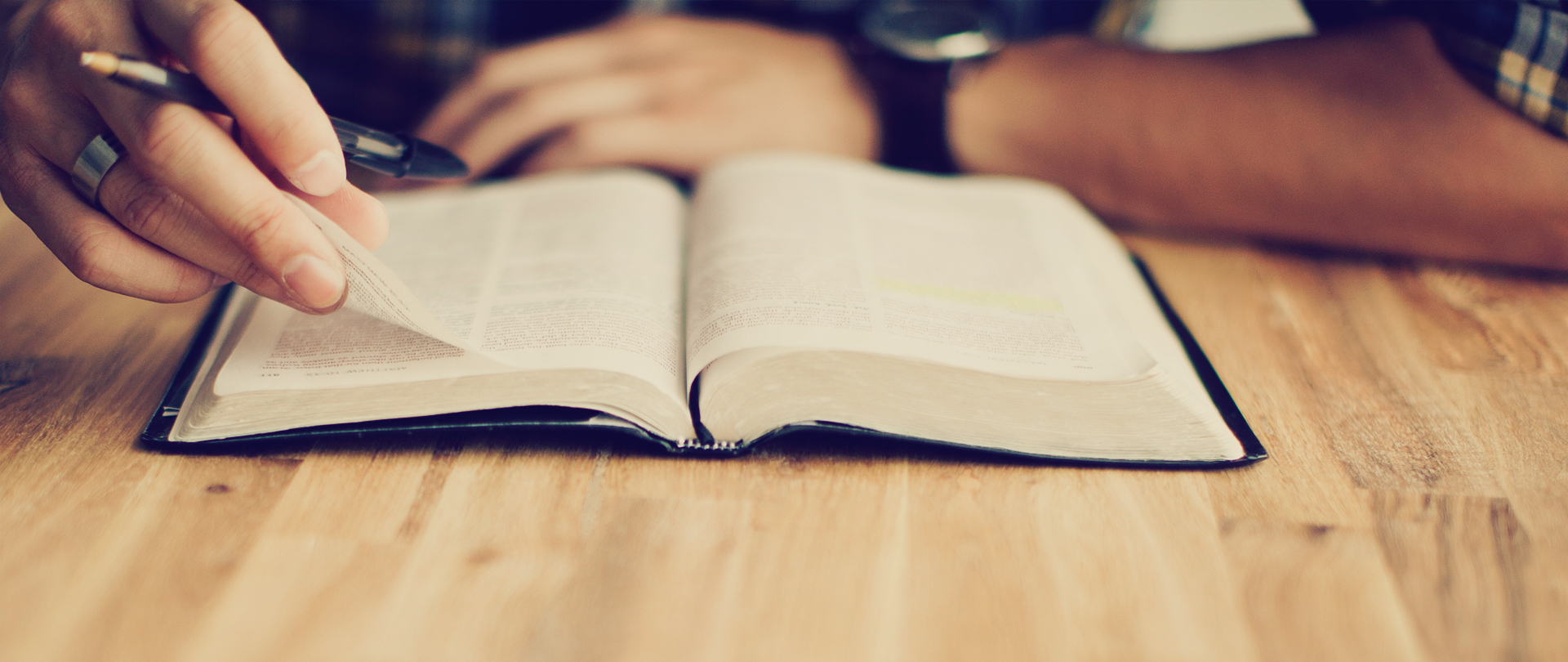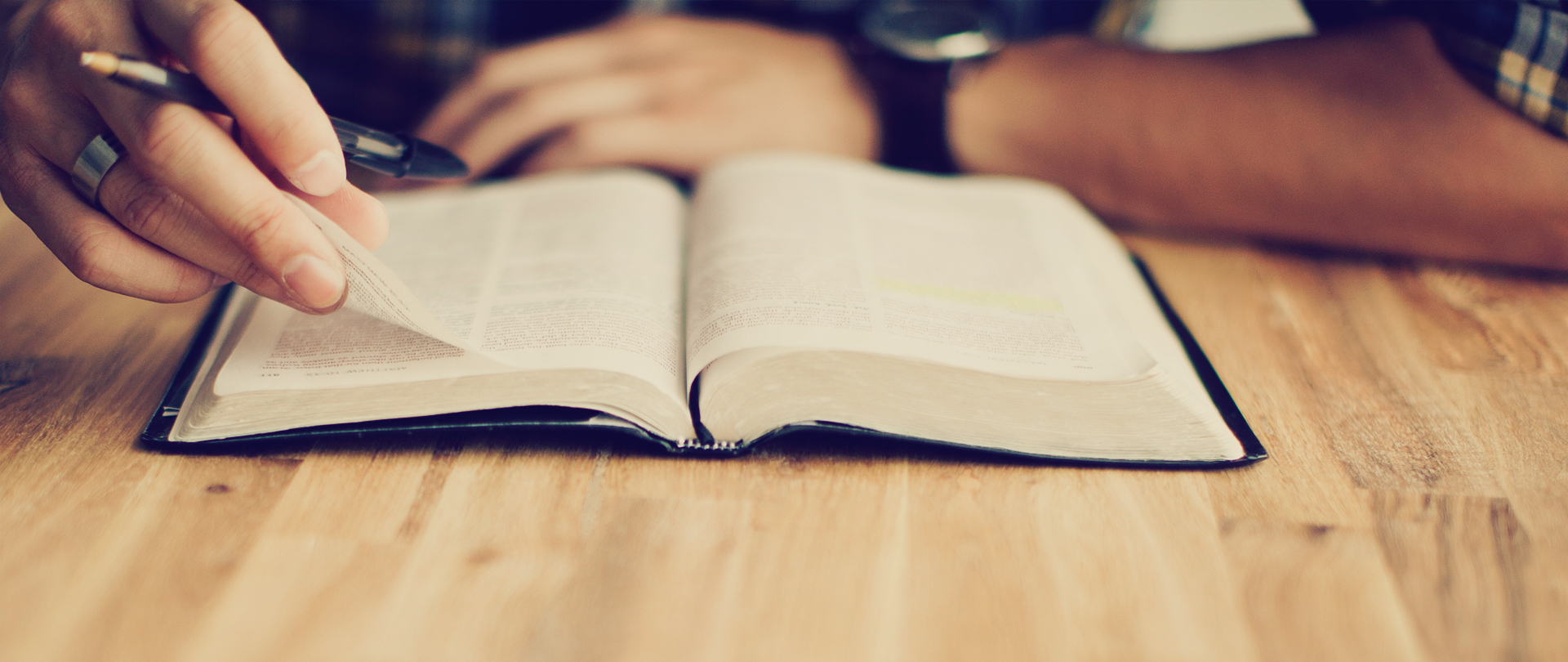 Groups meet weekly for Bible study — come grow in your knowledge of God's Word and fellowship! Newcomers are welcome anytime!
Check out the winter options below, and be sure to bring your Bible!
---
Monday Morning Studies
Mondays, 6:30–7:30 AM | February 18 – May 13
2 Corinthians
Conference Room A (4th floor) | Tom Miller
In Paul's first letter to the Corinthian Church, he expresses concern for their spiritual growth by addressing a wide array of spiritual and moral issues and questions. In his second letter, however, he confronts false teachers who had entered the church and emphasizes the authenticity of his apostleship and message. He also points out the dangers that threaten the church. Join us for a verse by verse study of this amazing book.
---
Mondays, 6:30–7:30 AM | January 7 – May 13
The Book of Acts
Room 242 | Dave Wentink
This in-depth study of the beginning of the church era found in the book of Acts highlights the spreading of the Gospel as commanded by Jesus in Matthew 28:19 — "Go and make disciples of all nations…." Our group (ages 30–85) enjoys a lively interactive exchange that values the knowledge and experiences of all attendees. Please bring your Bible.
---
Tuesday Morning Studies
Tuesdays, 6:30–7:30 AM | January 8 – May 14

Getting Ready for Christ's Return
Room 306 | Bill Harding
Believing that Christ's return was both sure and imminent in the first century, Paul wrote 1 and 2 Thessalonians to help believers prepare. Join us and learn how to balance practical Christian living and service in light of Jesus' coming. All men are invited!
---
Tuesdays, 6:30–7:30 AM | January 8 – May 14
Matthew
Stonecrest Chick-Fil-A | Jeffrey Arrington & Sy Pugh
This semester we will continue our study of Matthew. Throughout his Gospel, Matthew takes us back to the Old Testament repeatedly to remind us of God's promises. Man has been on a quest to find his way back to God since the fall of humanity. In Christ Jesus, the Father fulfilled His promises and shows us the way into a relationship with Himself. Join us as we continue our study of Jesus' life and ministry.
---
Tuesday Evening Study
Tuesdays, 7:00–8:30 PM | January 8 – May 14

1 & 2 Corinthians
Room 401 | Wayne Hackbarth
Paul founded the church at Corinth on his second missionary journey. Shortly thereafter, while Paul was not in Corinth, news came about spiritual and moral problems in the church, and Paul wrote to address them. These letters apply to us today and offer powerful lessons on how to walk with Christ, grow in Him and our relationships, and how to serve God with the gifts given us. Join us as we continue this conversational study! Contact: Wayne Hackbarth, 704.641.3472, lovinminthill@gmail.com
---
Contacts: Pastor Nathaniel Pearce, 704.341.5424, npearce@calvarychurch.com
Helen Stewart, 704.887.3681, hstewart@calvarychurch.com