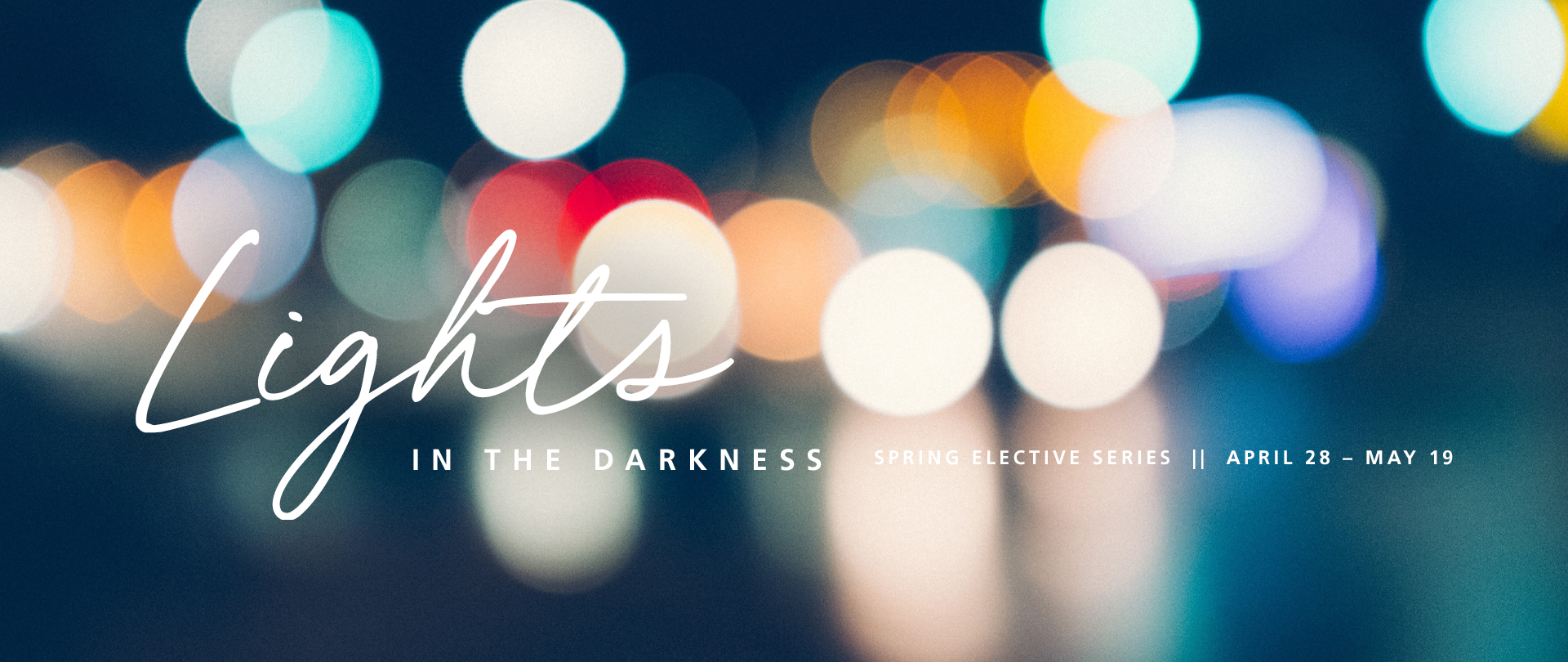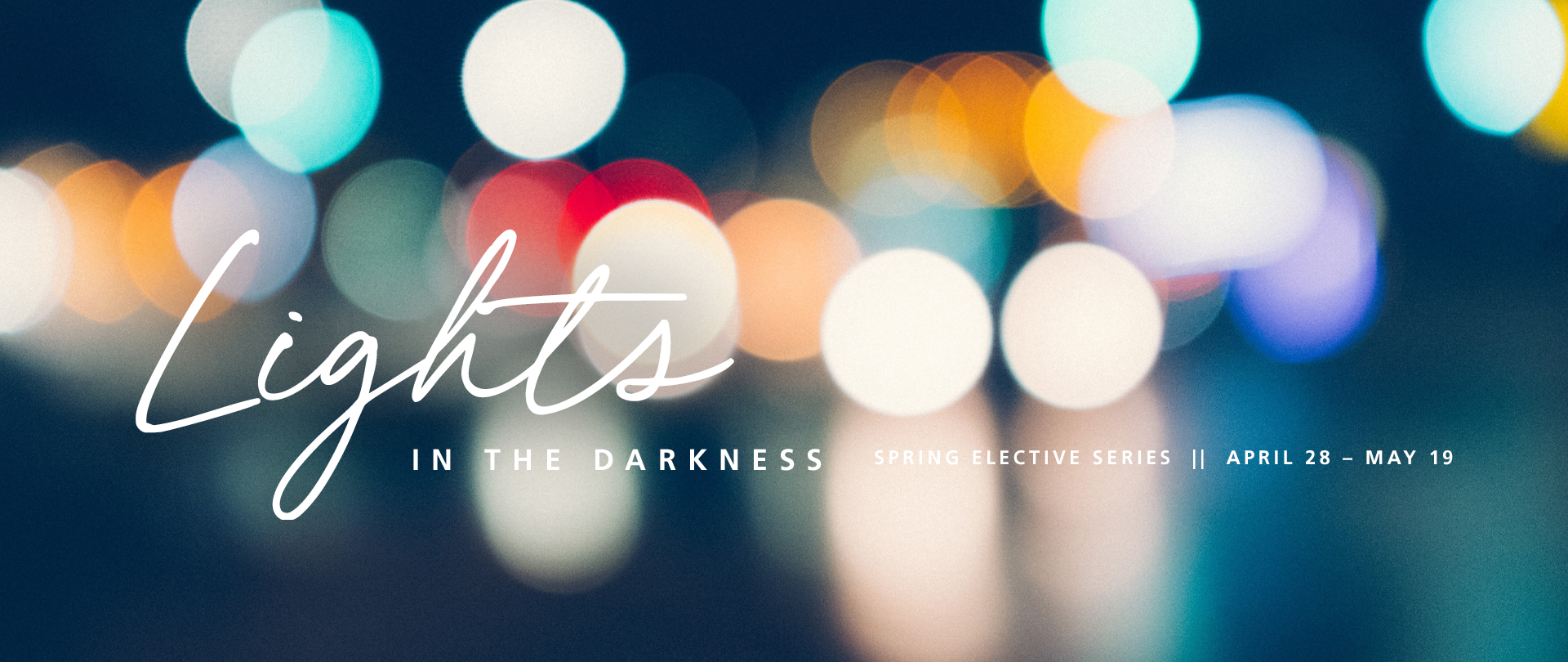 Wednesdays, 7:00–8:15 PM | April 28 – May 19
On-Campus & Livestream
We live in troubled times. Political divisions, racial tensions, and a global pandemic are but a few of the challenges we faced over the past year. Indeed, all the world is seemingly in a "vice grip," with pressure mounting each day.
Have you responded as a follower of Christ?
Or has anger, fear, resentment, and worry characterized your behavior? Are you focused on the troubles of this world… or are you looking to Christ? Has your approach to these challenges indicated to others that you are following Christ? Do you radiate the light of our Lord?
Calvary's four themes for 2021 will help keep us focused, committed, and united
as followers of Jesus Christ. In this 4-week elective series, we'll explore the challenges and encourage and equip you to shine as citizens of the Kingdom of Heaven "in such a time as this" (
Esther 4:14
).
Registered participants are meeting on campus — masks and social distancing are required.
The series will also be available via
Livestream
and
Facebook Live
each week. We are NOT yet serving Fellowship Dinner, and there is no childcare provided. Please note the 7:00 PM start time!
---
Lights in the Darkness TOPICS:
Obey the Word of God — Pastor Rob Reece
Preserve the Unity of the Spirit — Pastor Jim Cashwell
Stand Firm in the Gospel of God — Pastor Sibu Rajappan
Wait for the Return of Christ — Pastor Nathaniel Pearce
The pastors will rotate each week through the four locations to present their topics.
---
April 28 "Obey the Word of God" — Pastor Rob Reece

---
May 5 "Preserve the Unity of the Spirit" — Pastor Jim Cashwell

---
May 12 "Stand Firm in the Gospel of God" — Pastor Sibu Rajappan