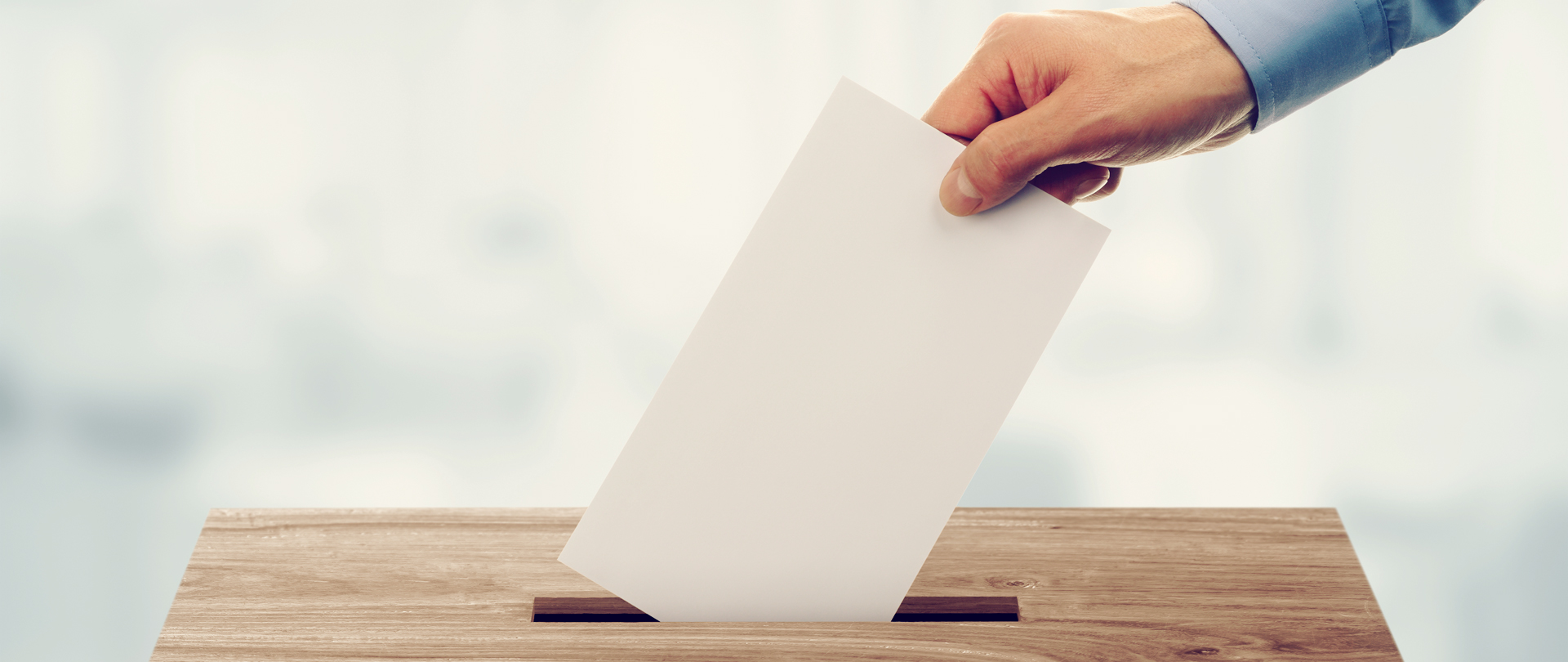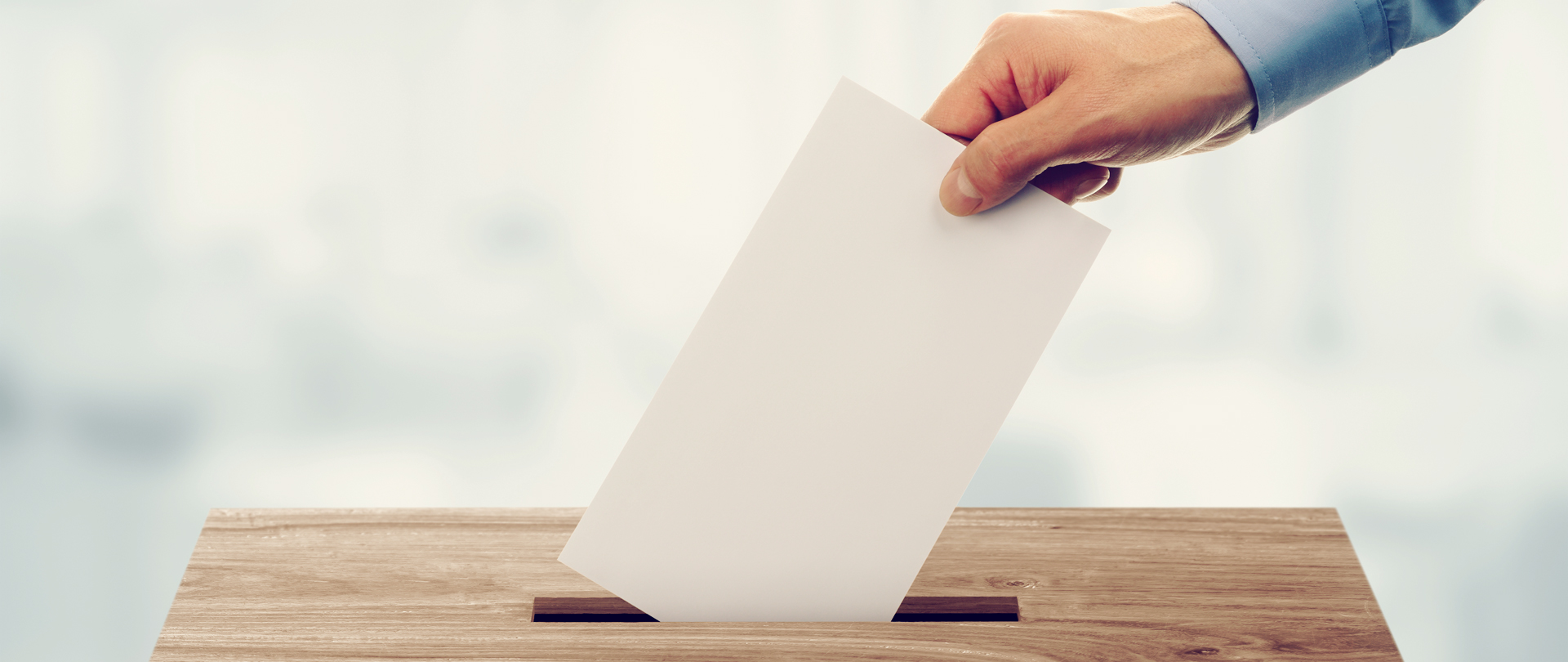 Calvary Governance & Elections
At Calvary, our governing body is the Session, which is comprised of our elders and the Senior Pastor (a non-voting moderator). Elders are active, non-employee members of Calvary Church and are elected by the congregation to serve four-year terms.
The Session's duties include leading the congregation in the pursuit of Calvary's mission, providing spiritual and financial oversight to the body and ministries, and managing all church property. The work of the Session is accomplished largely through its regular monthly meetings and its committees, which are chaired by elders. The Session utilizes its Finance Committee to oversee the financial affairs of the church. An annual financial audit is conducted by an independent auditor.
Calvary holds a publicized annual congregational meeting each year to review our financials as a church family and review any recent developments or upcoming plans. Also, any amendments to our church constitution are subject to approval by our members and would be voted on at that time.
Newcomers at Calvary are encouraged to attend our regularly occurring membership classes. Pastor Munro leads the classes to provide a personal introduction to Calvary, our beliefs, and our organization. All participants receive a copy of our Core Documents (which include our Mission, Purpose, Articles of Faith, and Constitution) as part of the class materials.
---
2021 Annual Election

Our annual election for elders and deacons was held on Sunday, January 24, 2021, after the morning worship services.
Following the pattern in Acts 6:1–7, the Calvary congregation identifies potential candidates for elder and deacon through the nomination process. The serving elders then review the candidates according to biblical qualification and present qualifying candidates to the congregation for election. Scripture is clear that the Holy Spirit guides us in choosing elders and deacons for service (Acts 20:28). Elders serve for 4-year terms, and deacons serve for 3-year terms.
The nomination process for elders and deacons was conducted from August 9 – September 18, 2020. A nomination form that could be completed and signed electronically was available to the congregation on our website and in the Looking Up newsletter. Completed nomination forms were submitted via email. In preparation for our election, candidate profiles and introductory videos were available to the congregation.
Thank you for your prayerful consideration and participation in the leadership election process!
---
Contact: Miriam Aneses, 704.887.3679, maneses@calvarychurch.com