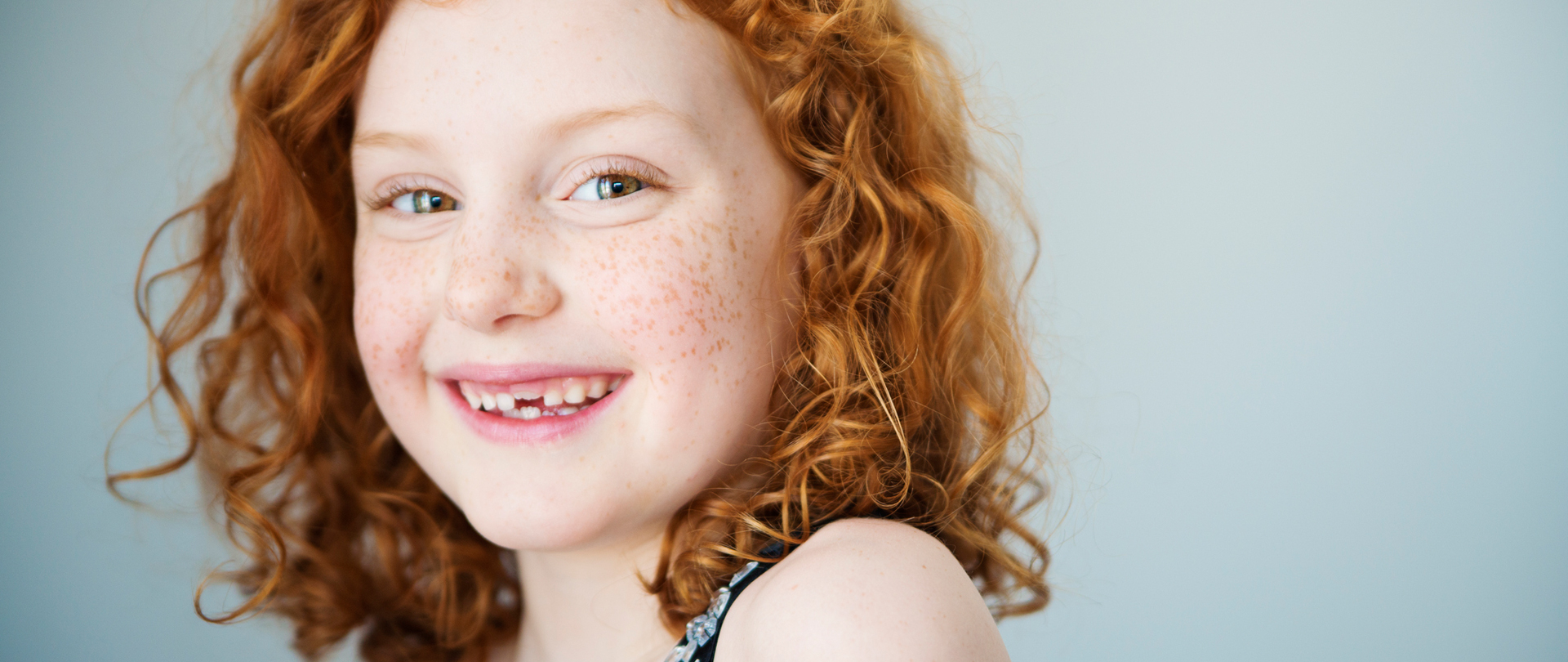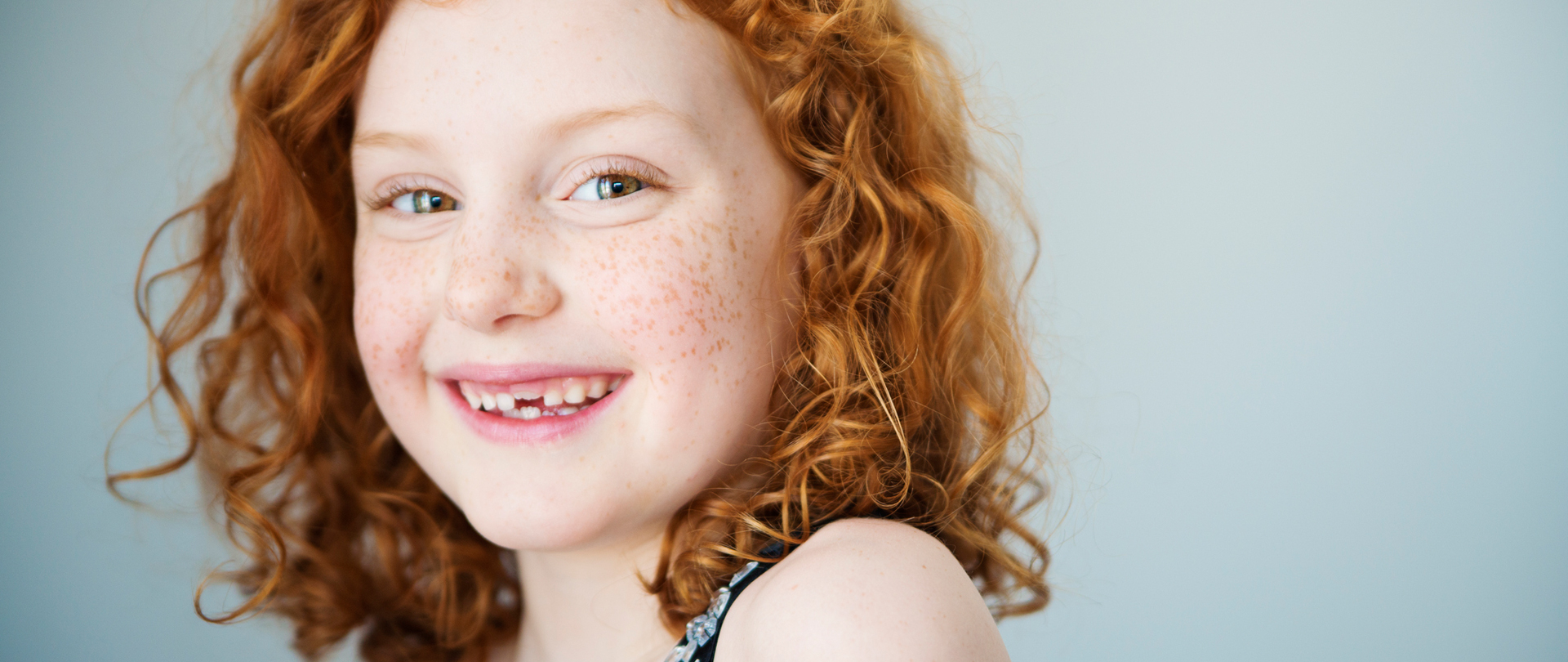 Family Transitions is a free, ongoing learning series at Calvary. Join us for biblical resources, encouragement, and support through all the ages and stages of family life.
---
Family Transitions — Equipping Parents of 2nd Graders
Sunday, June 6 at 11:15 AM
Location TBA
with masks & social distancing
Our upcoming Family Transitions session is especially for parents of 2nd graders. We recommend children begin worshiping with their parents and the larger church body by third grade. Join Pastor Nathaniel Pearce and Children's Ministry Director Su Trull as they lead this session. You'll get resources geared toward teaching your children what to expect and how to participate in worship services, including the Calvary Kids Worship Folder.
We would love to see you in person, but please contact Sandy for Zoom meeting information if you prefer.
---
2021 Family Transitions Classes
January 24 — High School Seniors & parents
February 21 — 8th graders & parents
March 7 — Parents of 1st graders
April 13 — Parents of 5th graders
May 11 — Parents of 3rd graders
June 6 — Parents of 2nd graders
October 10 — Parents of 2-year-olds
November 14 — Parents of 4th graders
---
Contacts: Sandy O'Donovan, 704.341.5323, sodonovan@calvarychurch.com and Dr. Nathaniel Pearce, 704.341.5424, npearce@calvarychurch.com