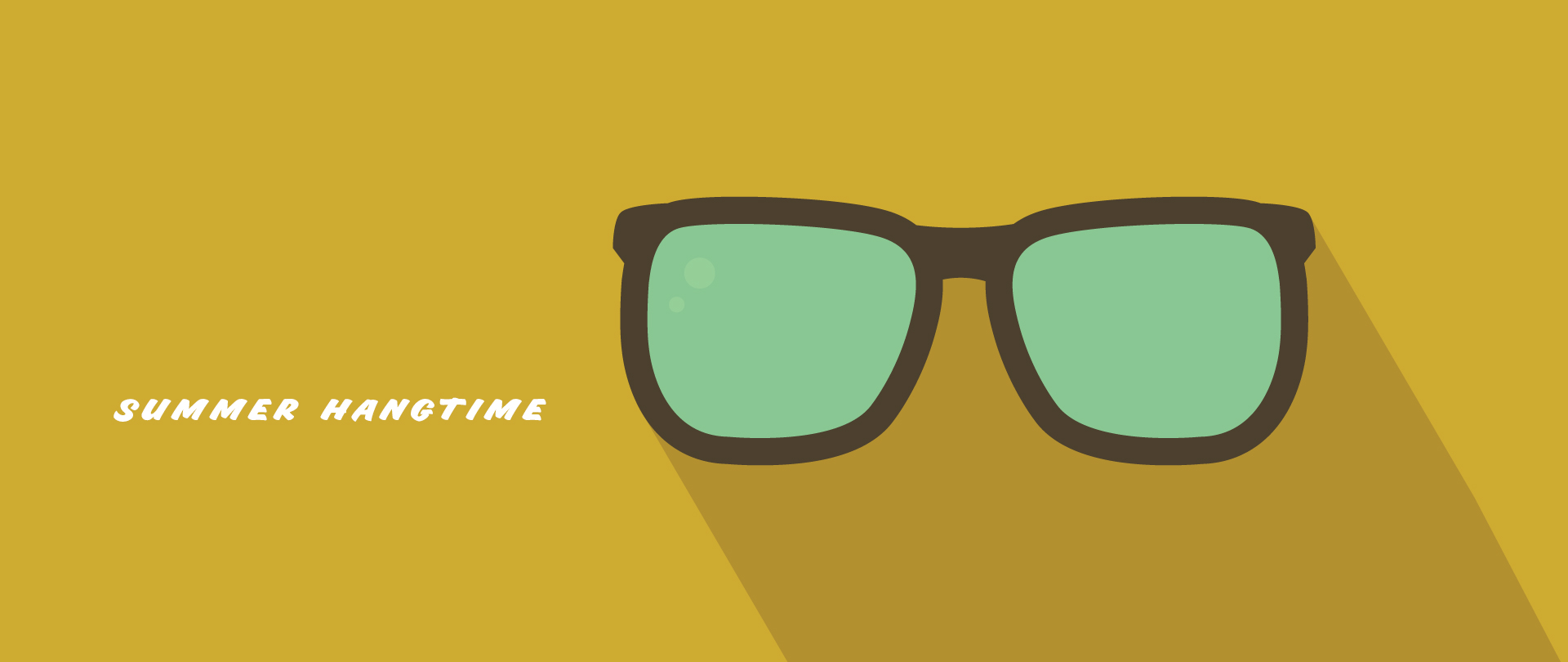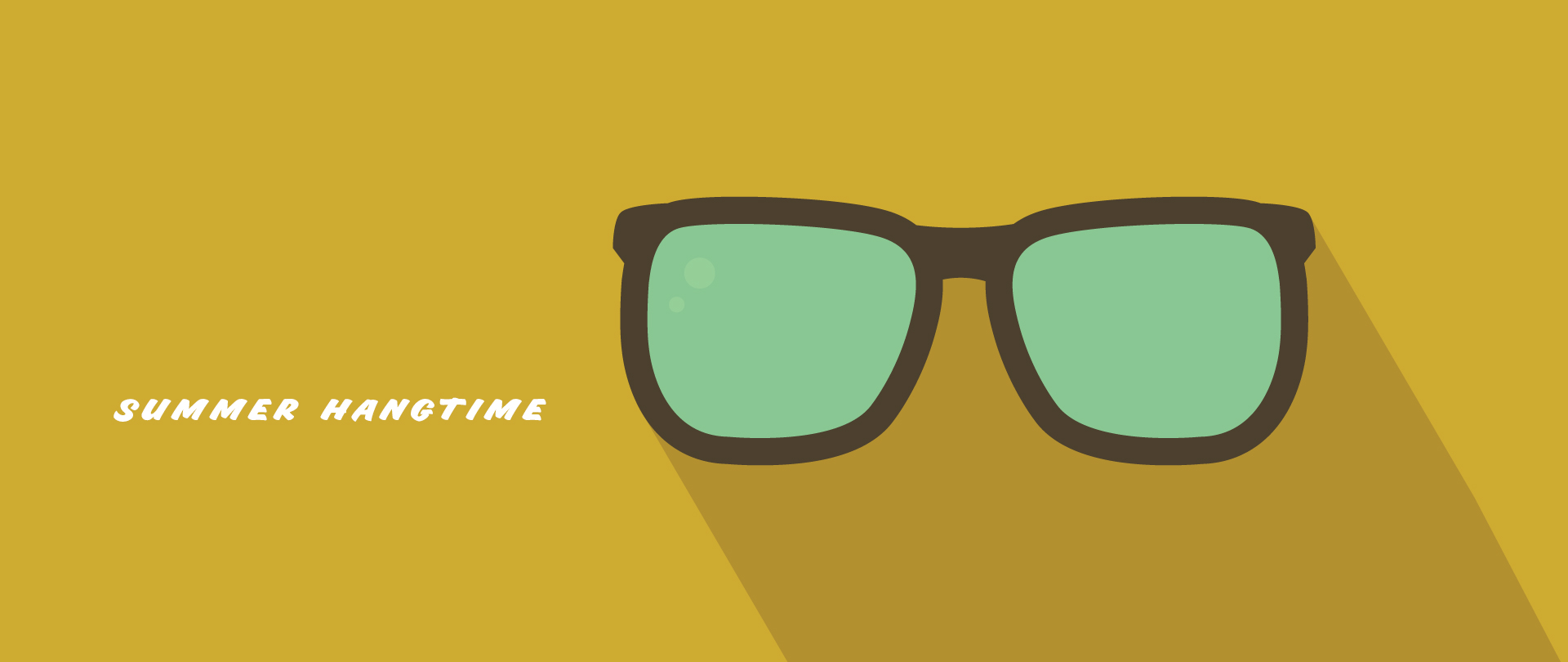 Selected Wednesday Afternoons
2:00–4:00 PM, Calvary Life Center
All middle and high school students are invited for prayer, fellowship, and game time with our Student Ministry interns — Beau, Kaitie, & Jordan — this summer!
Come hang with us in the CLC game room and gym on selected Wednesday afternoons. We'll have a blast playing games and getting to know each other!
Upcoming dates:
---
Contacts: Pastor Cameron Engle, 704.887.3678, cengle@calvarychurch.com, or Beau Abbott, 704.341.5354, babbott@calvarychurch.com