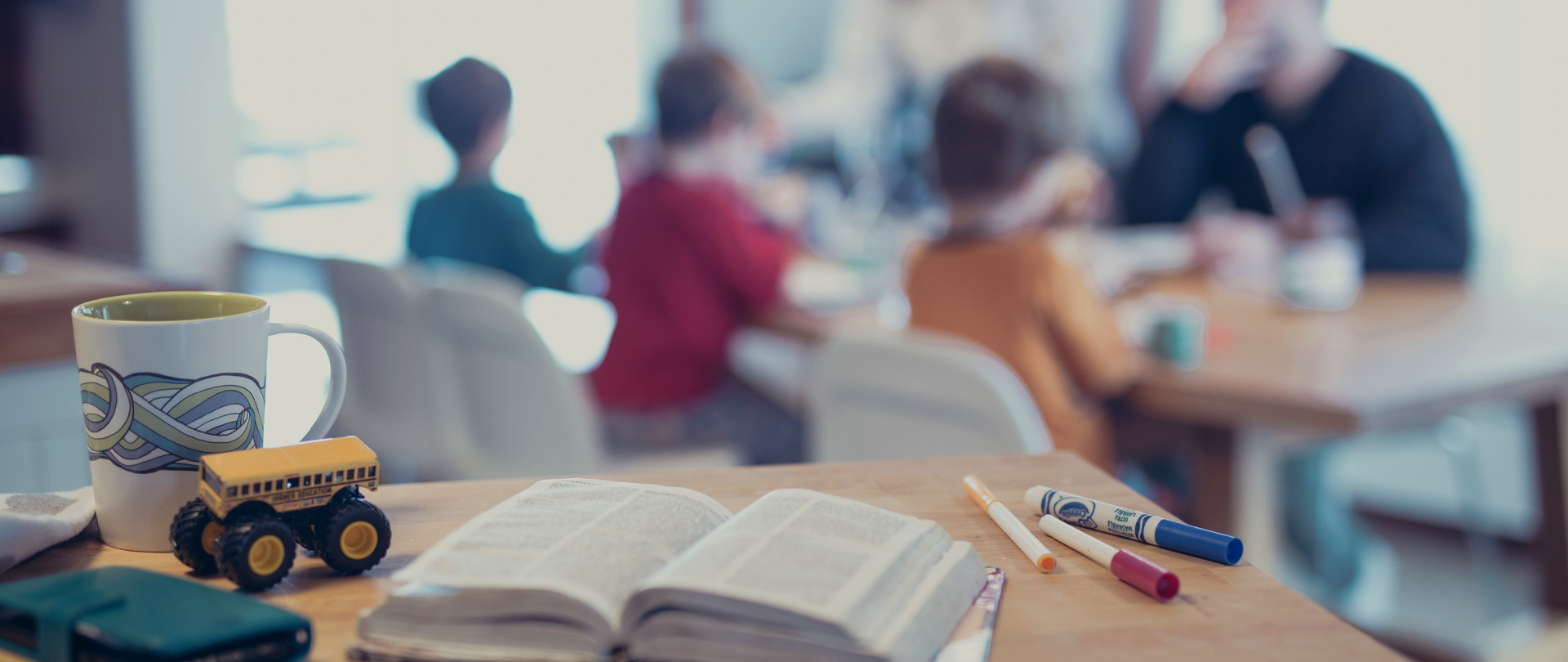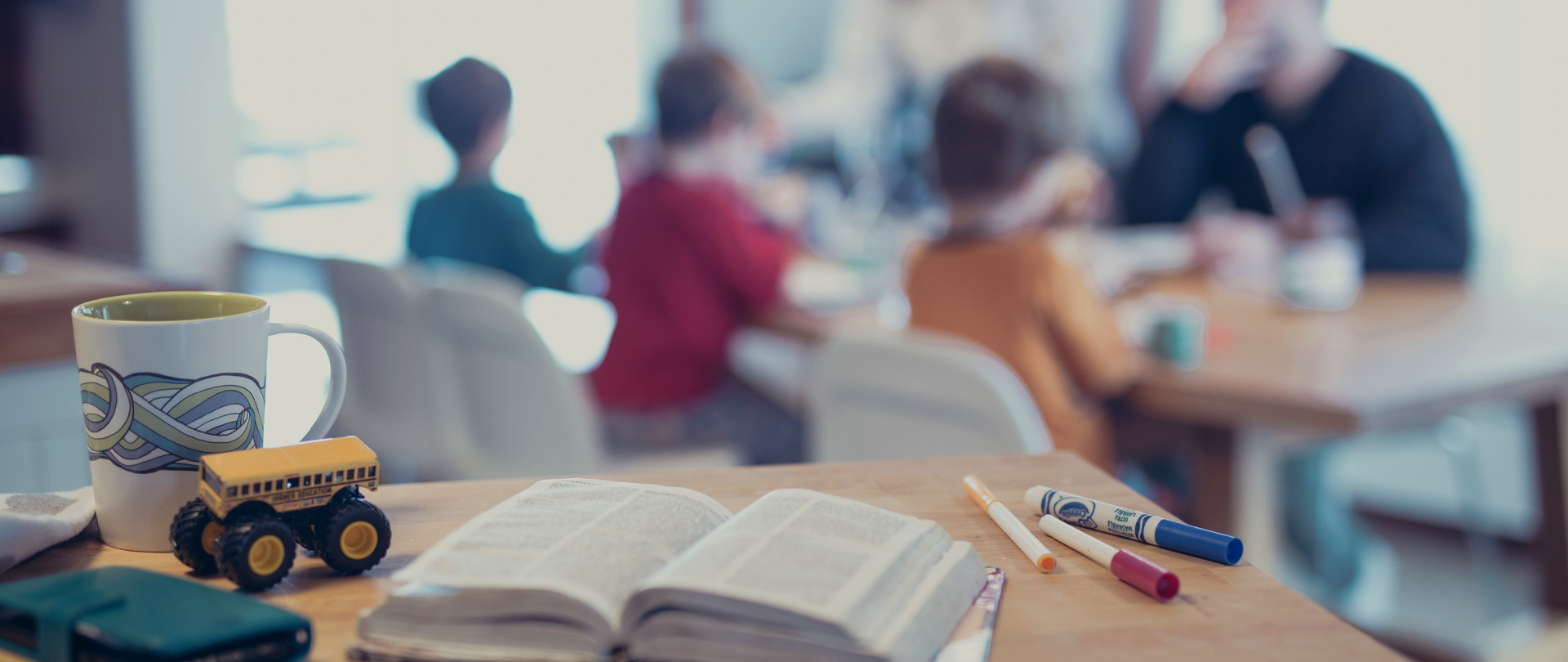 Calvary Kids Worship Folder
For Sunday, August 16, 2020
---
Kids, we're so glad that you and your family are worshiping the Lord with us this Sunday — via Livestream or in the Sanctuary!
Each week, our pastor provides questions especially for 3rd, 4th, and 5th graders to answer as you listen to the sermon.
Here's a printable copy of the Calvary Kids Worship Folder to complete.
---
Is today your family's first time worshiping at Calvary? We'd love to connect with you. Click here to complete a brief form and let us know how we can pray for you!