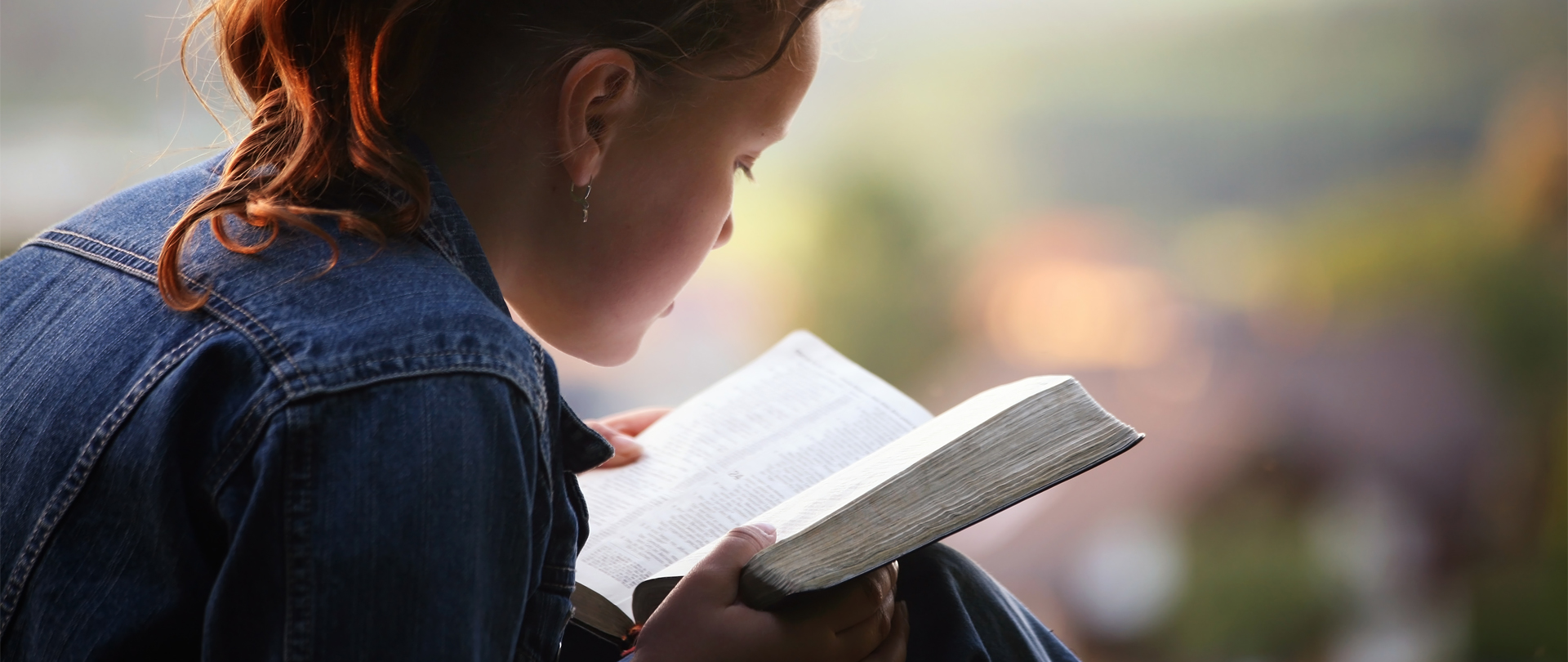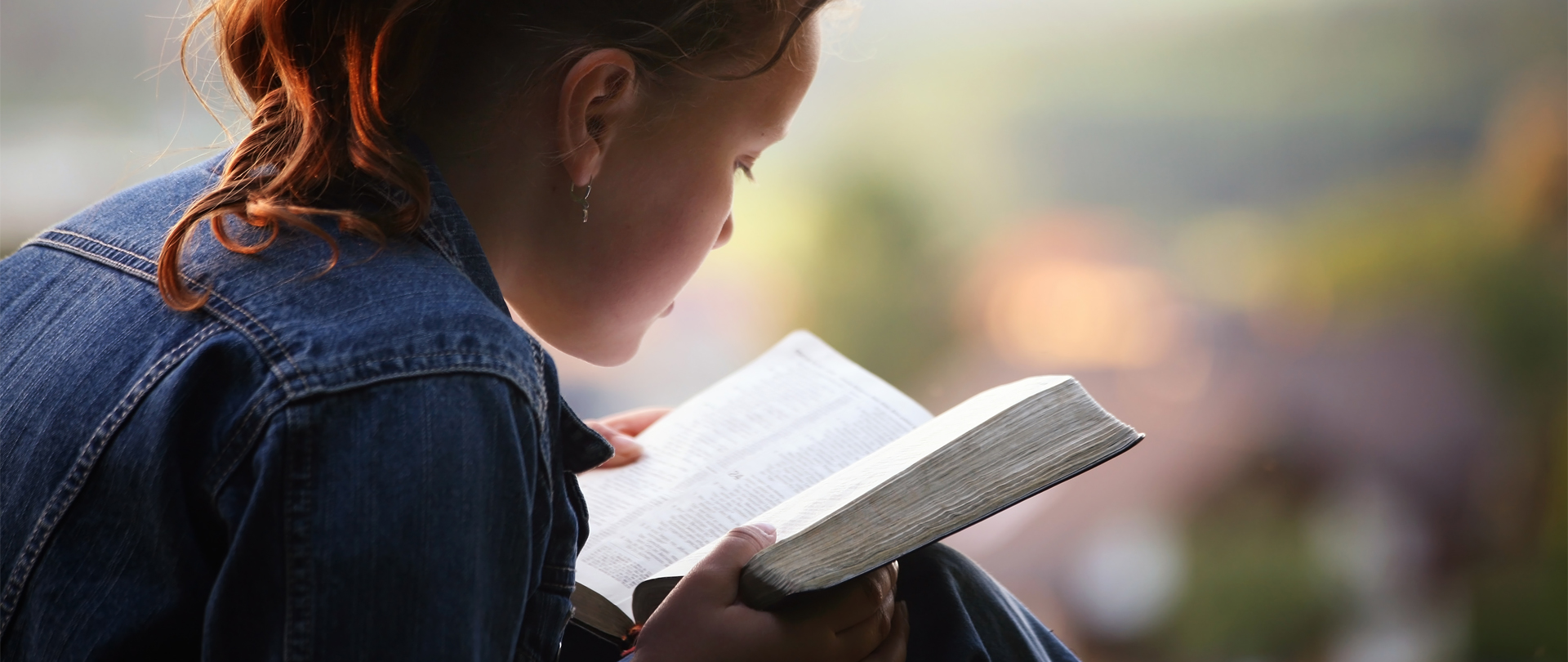 Children's New Believers Class
Did your child pray to receive Christ as Savior at camp, VBS, or CHAMP recently? Is your child interested in learning more about what it means to be a Christian? At Calvary, we want to partner with families to help children grow in their faith and make it their own.
Children in 2nd–5th grades who want to learn more about the foundational truths of Christianity and better understand their decision to follow Christ are invited to enroll in this class. Please register early; the class fills quickly!
The program involves several components:
Parent & Child Kick-off
Home Devotions over six weeks
Two Group Classes for Kids

---
Parent & Child Kick-off
Saturday, February 4 | 10:00 – 11:30 AM, Room 242
Parents will receive an introduction to discipleship while children receive an age-appropriate overview of what it means to be a Christian and some of the fundamentals of our faith.
Home Devotions
Following the kickoff, parents have
six weeks to complete a series of "fun-work" assignments
with their children. It takes
about 10 minutes each day, five days a week,
to do the series together. (The assignment must be completed by the first day of group classes.) This format encourages family communication and allows parents to demonstrate their desire to lead in spiritual development.
Saturdays, March 11 & 18 | 9:00–Noon, Room 242
Lessons in these classes will focus on God, Jesus, the Holy Spirit, communion, and baptism. In addition, we'll discuss how to pray, how to resist temptation, and how to share a testimony. Children are expected to attend both classes. At the end of the last class, each child will receive a 90-day devotional to encourage him/her to continue growing in their faith.