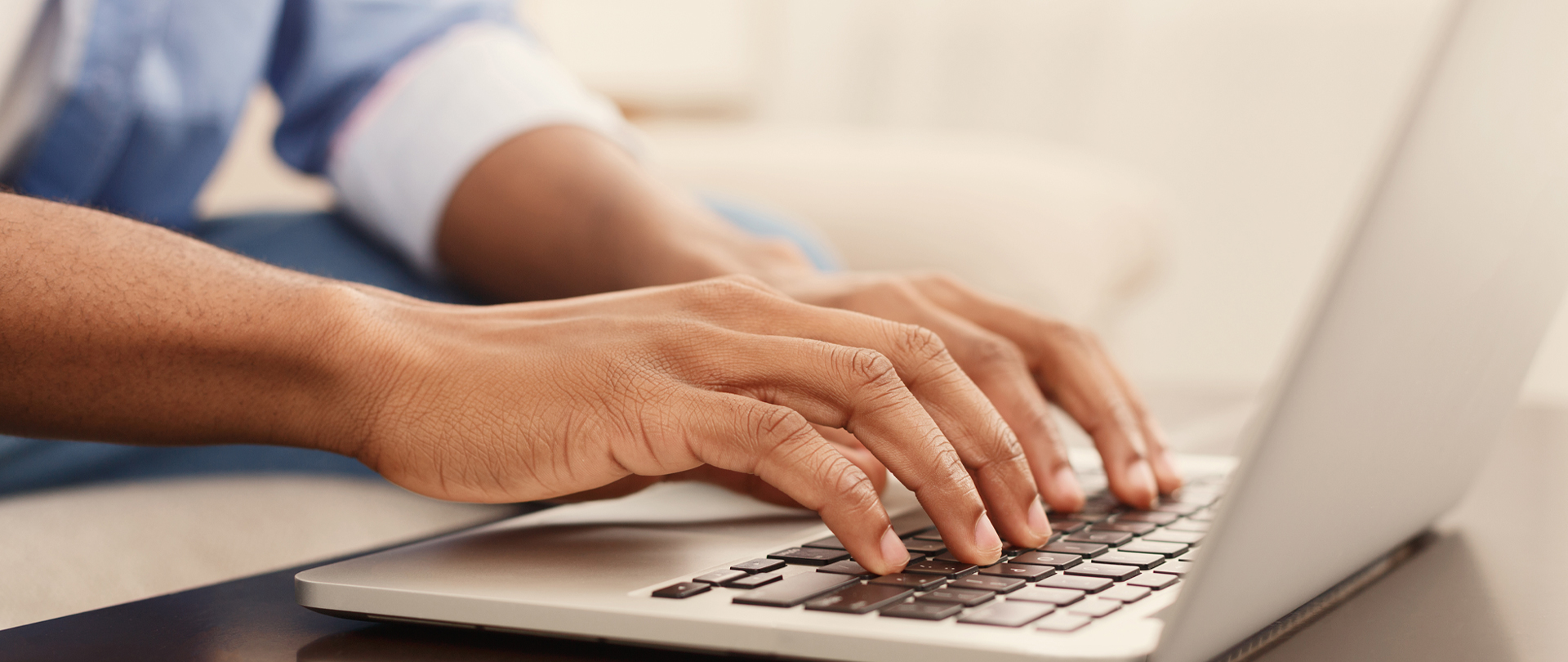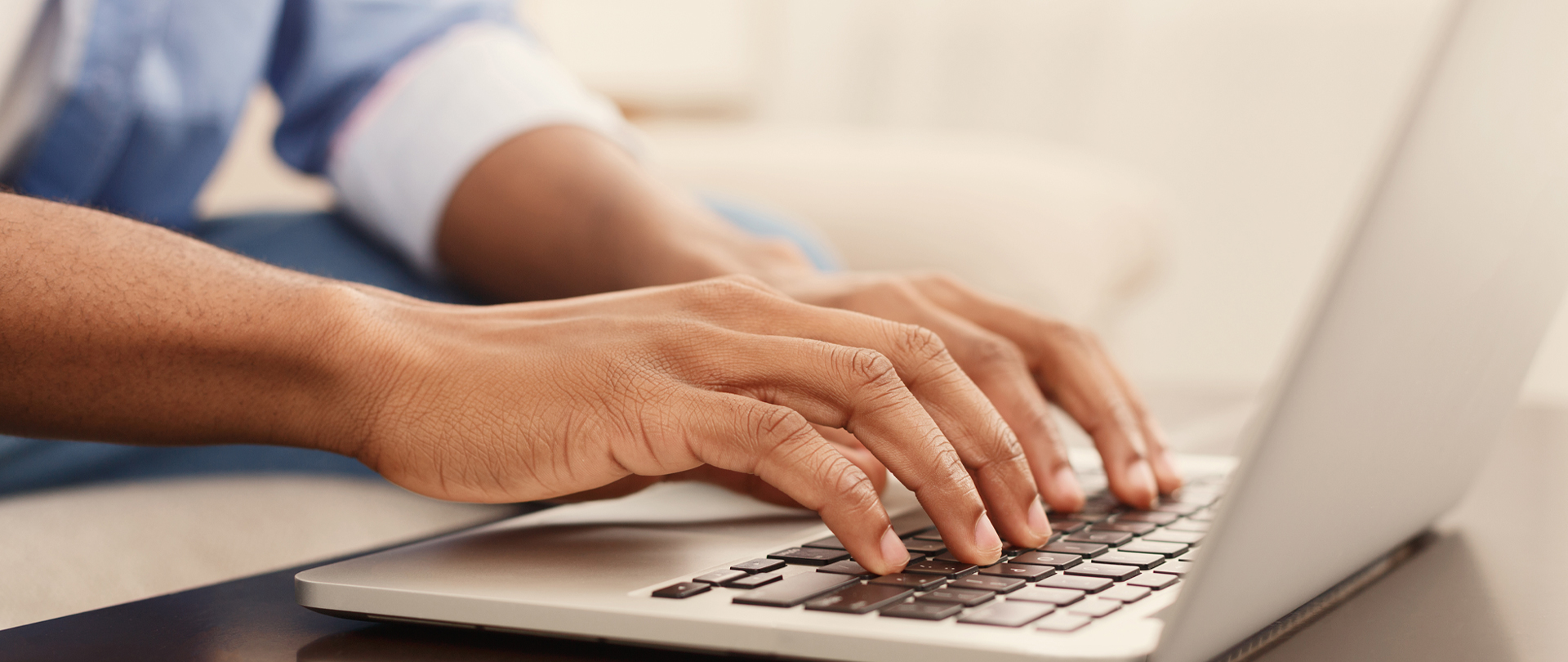 Nominations for 2023 Leadership Election
Following the pattern in Acts 6:1–7, the Calvary congregation identifies potential candidates for elder and deacon through the nomination process. The serving elders then review the candidates according to biblical qualifications and present qualifying candidates to the congregation for election. Scripture is clear that it is the Holy Spirit who guides us in choosing elders and deacons for service (Acts 20:28).
Calvary Church's annual election of elders and deacons will be held on Sunday, January 22, 2023, at 11:15 AM after the worship service in the Sanctuary.
---
NOMINATION PROCESS

The nomination process for elders and deacons is open from August 7 – September 16, 2022. Please download the nomination form below and complete and sign it electronically. Here's how it works:
THE NOMINATOR must download and complete Part 1 of this PDF form. Then email the form to your nominee.
THE NOMINEE must complete Part 2 and sign this form. Then email it to Elder Bob Boogaard at bob_boogaard@wycliffe.org. Typing your name in the signature field is sufficient. Forms that are not completed and signed by the nominee will not be considered.
Completed nominations must be submitted via email to Elder Bob Boogaard by Friday, September 16. (Alternately, paper forms are available at the main Galleria Welcome Desk.) Thank you for your prayerful consideration and participation in the election process.
---
Contacts: Bob Boogaard, bob_boogaard@wycliffe.org & Miriam Aneses, maneses@calvarychurch.com