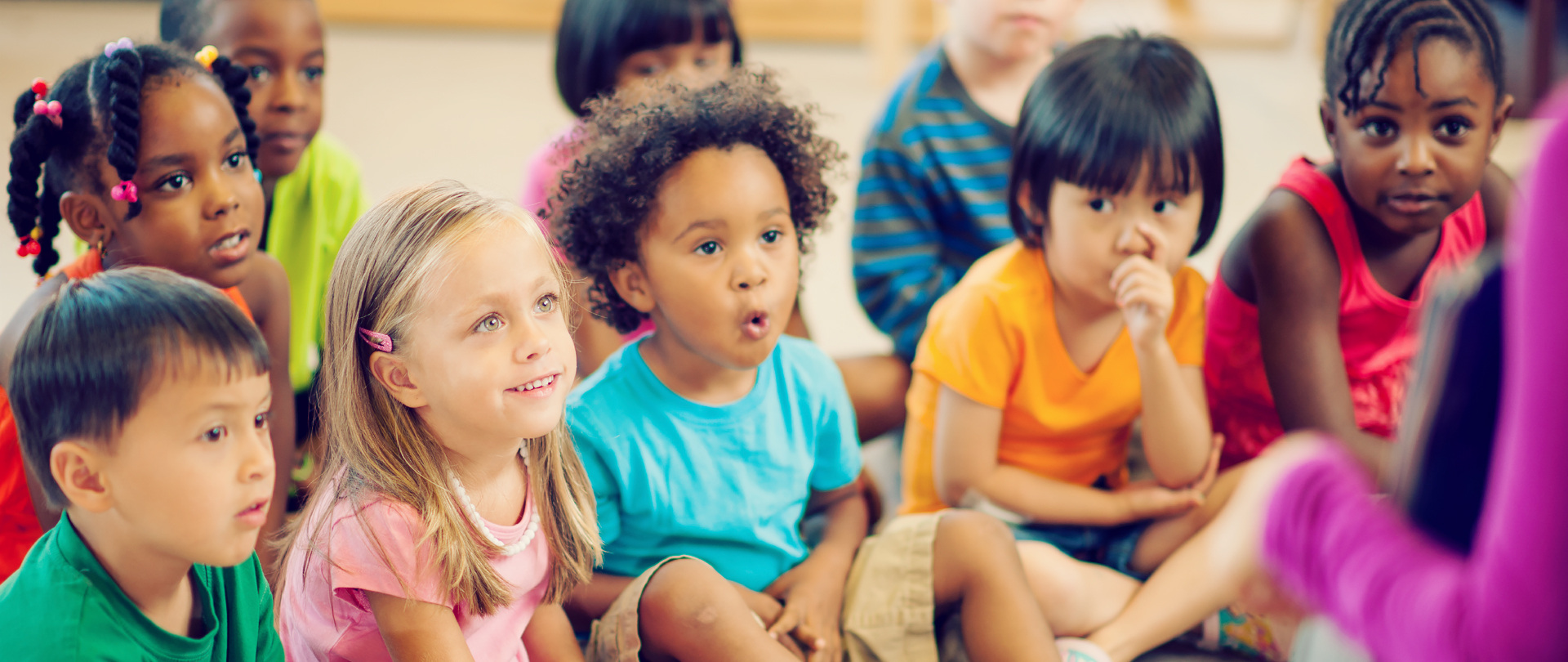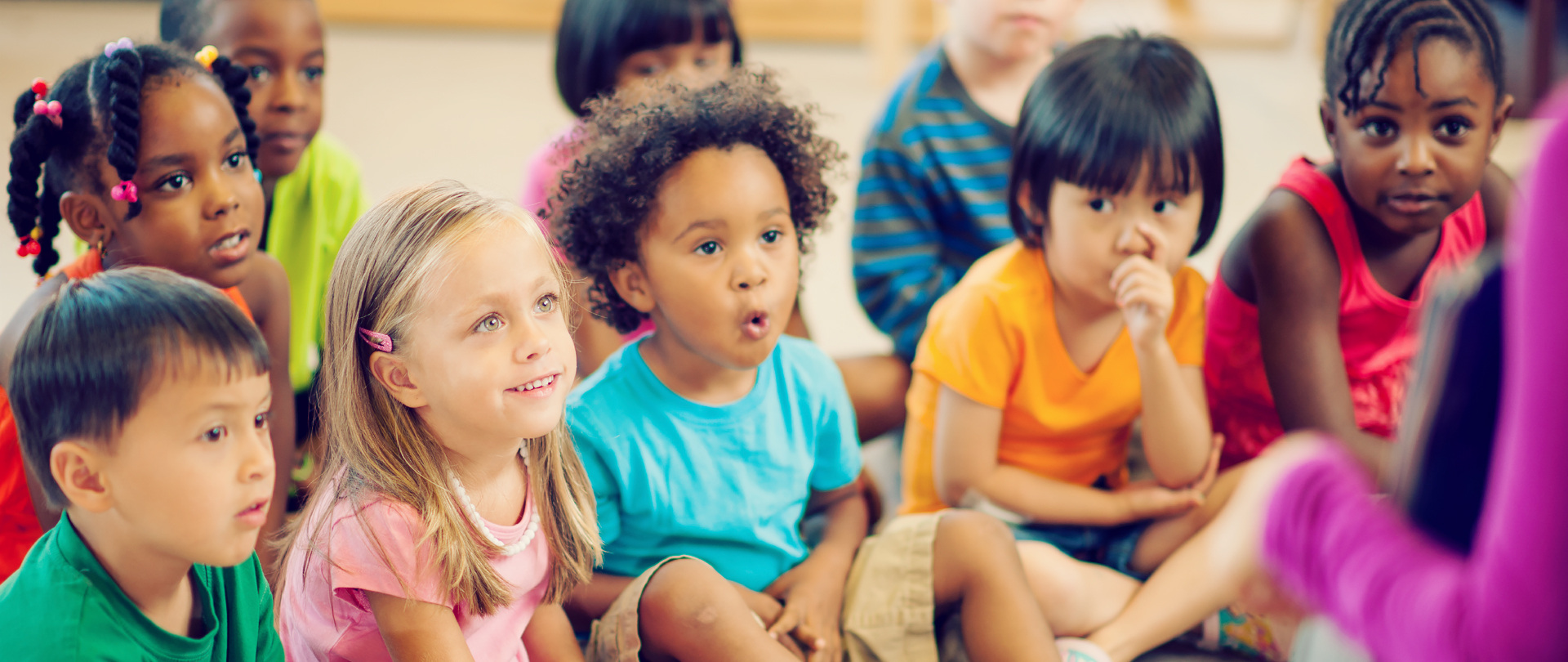 On Sunday mornings, we introduce children to the lifelong adventure of walking with God and being Jesus' disciple. Preschool classes are for children ages 2 through Kindergarten. Children enjoy Bible lessons, learn Scripture verses, participate in engaging activities, and make crafts with their friends.
Currently, we offer a limited Sunday Preschool program during the 11:00 AM service. Because our capacity is greatly reduced due to COVID–19, parents must preregister weekly. Registration opens on Mondays at 9:00 AM and closes on Wednesdays at 12:00 PM.
---
REGISTER WEEKLY FOR PRESCHOOL
You must register your child EACH WEEK. Parents who successfully register will receive an email from the Preschool Coordinator with their child's classroom assignment for that Sunday.
Register for Sunday, May 23
Note: 2-year-olds must have turned two by 8/31/20
Note: 4-year-olds must have turned four by 8/31/20
REGISTER 4 YR OLDS – KINDERGARTEN
---
What are Preschool hours?
Sunday Mornings: 10:45 AM–12:15 PM
I'm new to Calvary. Is there anything I should do first?
Welcome! Please preregister your child to attend our Preschool program.
What should I bring for my child?
Please, NO diaper bags. Bring any needed supplies in a clear plastic zip storage bag labeled with your child's name. Preschoolers are not required to wear masks.
How do I check-in and drop off my child?
Only one parent (wearing a mask) is permitted to drop off and pick up their child. Preschool hallway traffic will flow in one direction using one entrance and one exit. Both parent and child will have a temperature check; if parent or child has a temperature of 100.3 or higher, the child will not be admitted to the classroom.

What security and safety measures are in place? How can I keep in touch?
All volunteers will wear masks and be temperature checked.
Kiosk check-in will not be used at this time.
Children will receive a pre-printed name tag.
For younger children, we will use a parent's mobile phone number to notify you immediately if you're needed in the Preschool.
For older children, we'll provide parents with a matching security number from the security wristband for pick-up.
We invite and encourage parents to serve with their child's class on a rotating basis.
---
For ages 2–3, contact: Susan Grigg, 704.341.5356, sgrigg@calvarychurch.com
For ages 4–5, contact: Jennifer Groseclose, 704.341.5349, jgroseclose@calvarychurch.com