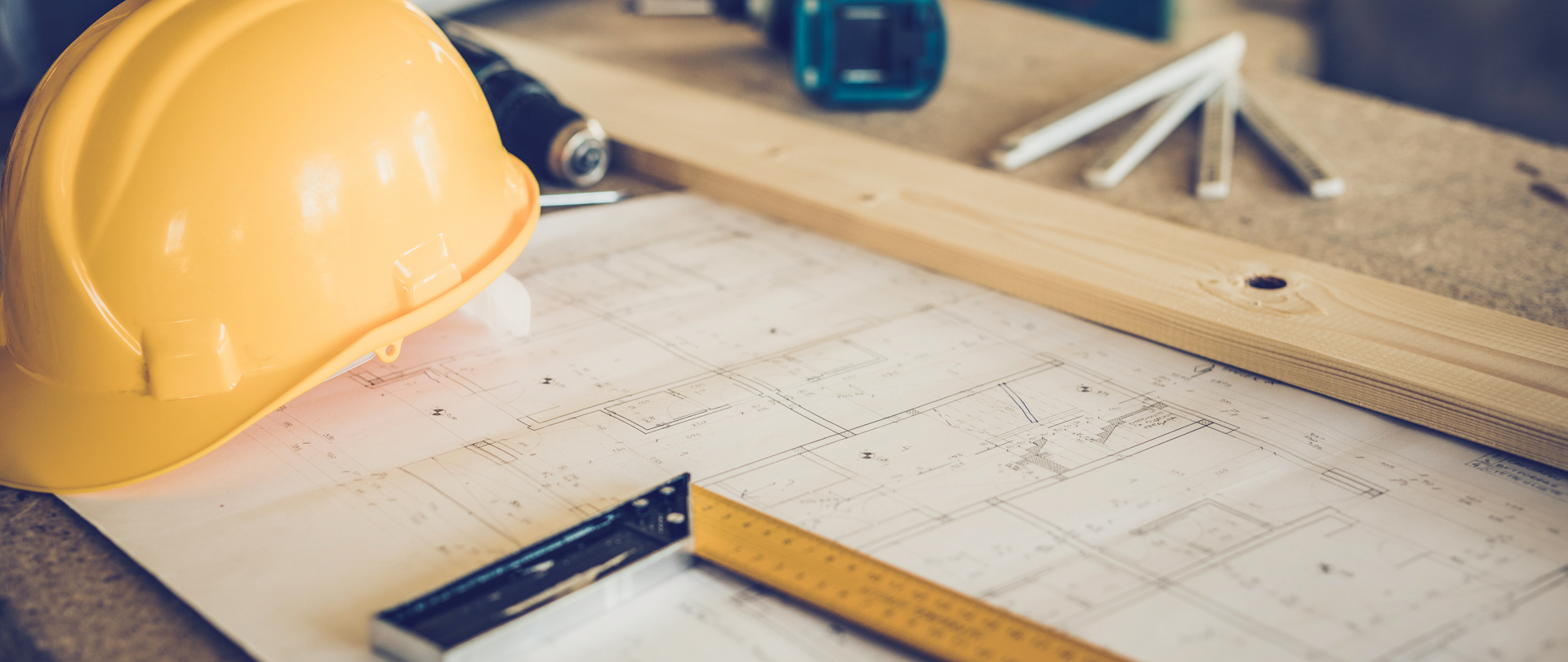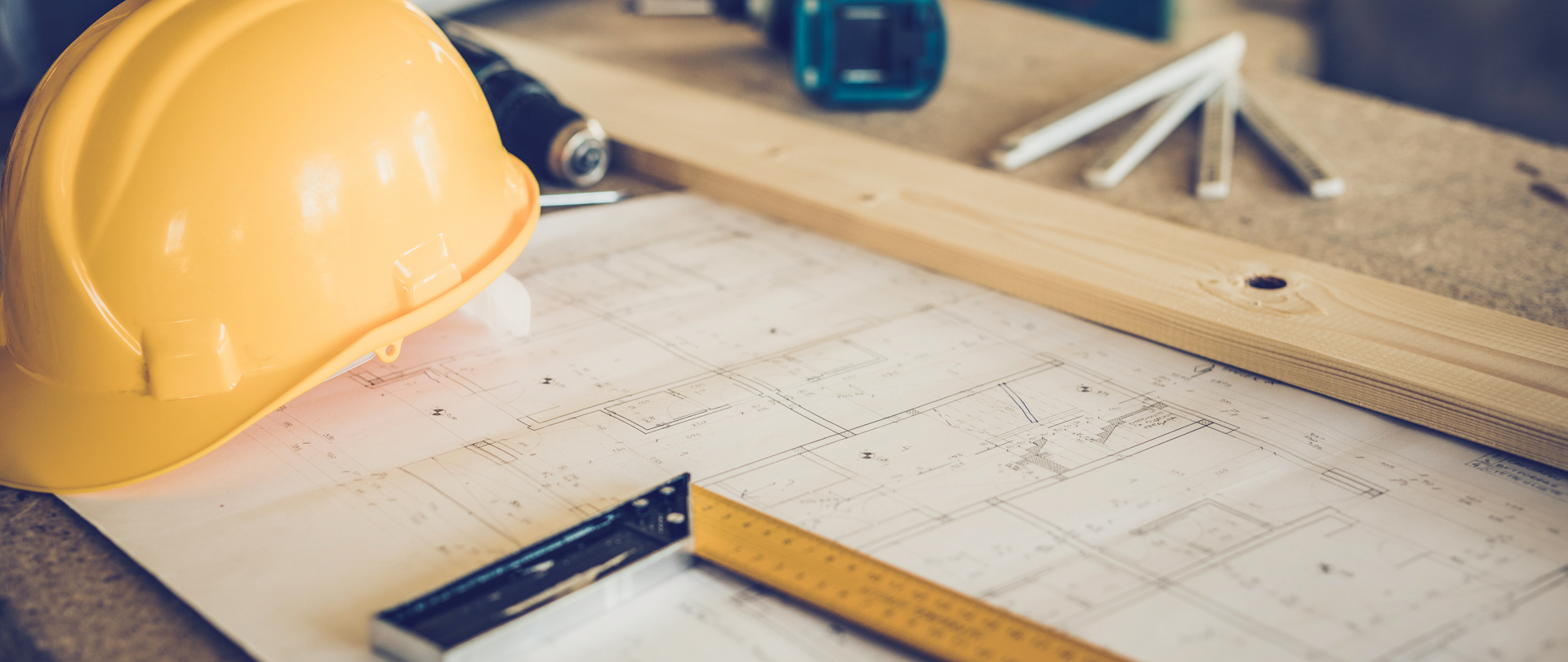 Our Sanctuary renovation project is now underway!

For worship on Sundays, we are currently using the RIGHT side of the main floor of the Sanctuary in addition to the center sections of both balconies and our overflow space in the Calvary Life Center Auditorium 1400.
You'll notice temporary construction walls and drapes to protect the organ and tech equipment. The LED screens are in storage, but we have a temporary projection system is in place. Scaffolding and other equipment may be visible but will be safely out of the way on Sundays. Please do not enter the construction area!
Sit closer to your neighbors and meet new friends! Give special consideration to those using walkers/wheelchairs on the main floor — and please don't save seats. The ushers will direct you to the balconies and to CLC 1400 when the main floor seating is full.
Our livestream will continue at live.calvarychurch.com and Calvary Facebook as usual.
Thank you for your prayers and patience through the renovation. Our plans include painting, floor tile, and carpet, refurbishing the pews, platform ADA access, baptistery renovation, and lighting upgrades.
How exciting it will be to worship in our beautiful new Sanctuary this fall!