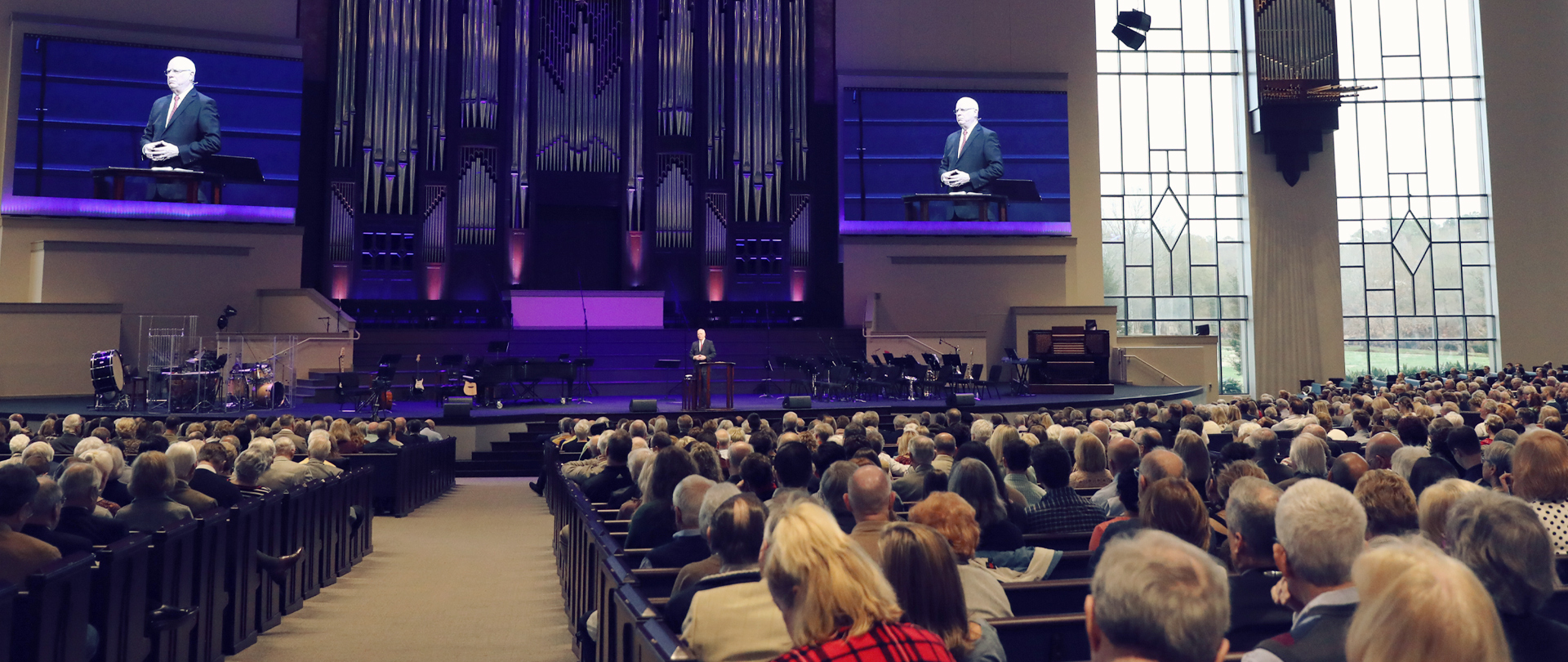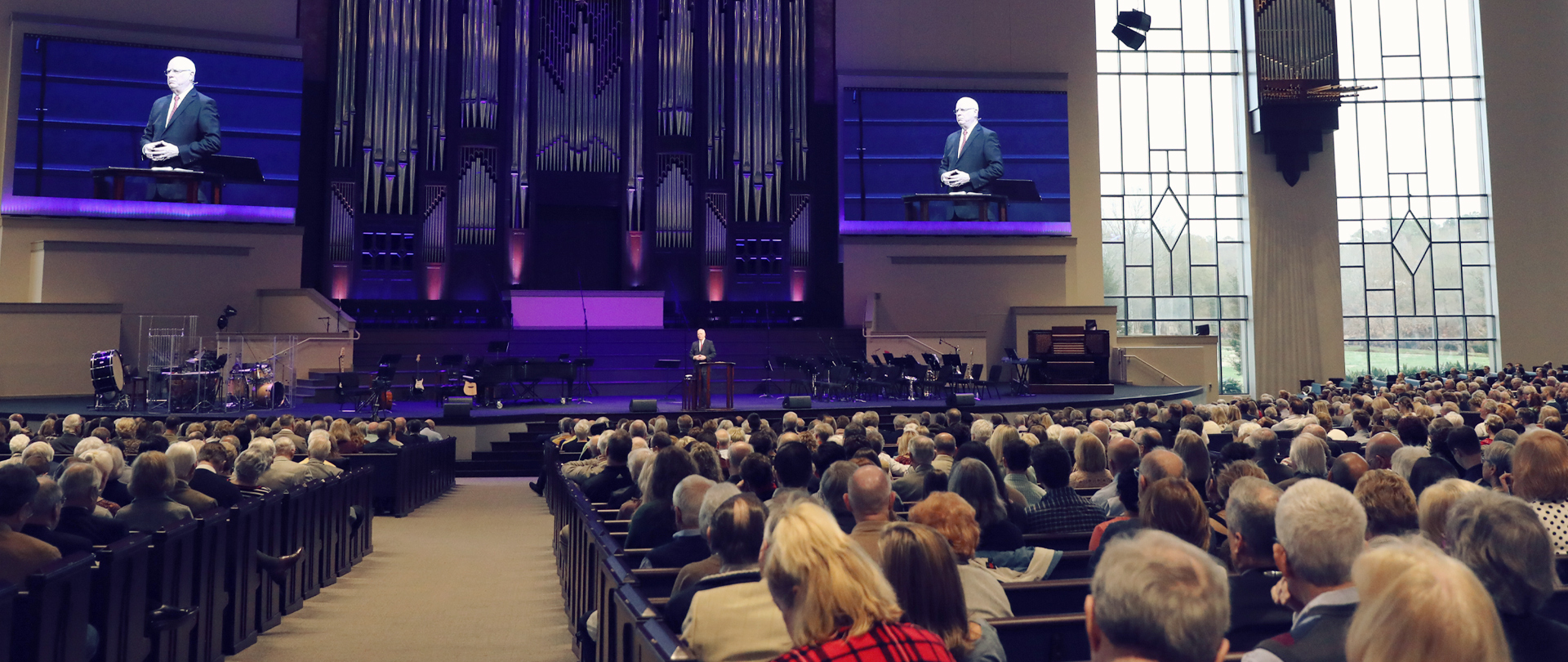 Thinking of visiting Calvary?
Please read our update regarding current services and activities > HERE
The Calvary family is friendly and diverse — including all ages and all backgrounds with more than 100 countries represented!
What brings us together is our desire to worship God and be authentic followers of Jesus Christ.
Questions about what to expect? Below are answers to some of the most common questions. Or contact us for more information.
You're also invited to our Newcomers Reception in the Calvary Café right after the morning worship service. Drop by for coffee and meet some of our pastors, members, and other guests!
Where is Calvary Church?
Calvary is located at the corner of Highway 51 and Rea Road in South Charlotte. Our main entrance is on Rea Road right across from the South County Regional Library. You'll find a large area for guest parking with easy access to our Galleria and Sanctuary. Read more about our location and campus.

| | |
| --- | --- |
| + | When are your worship services? |

Currently our worship services are on Sundays at 8:30 & 11:00 AM. Get our latest COVID–19 schedule and ministry updates HERE. We hope you'll join us for worship this Sunday!

---

Our regular Sunday worship service begins at 9:45 AM in the main Sanctuary and lasts about 75 minutes.

We have an evening worship service at 6:00 PM, September through May, and summer evening services are held monthly.

---

Read more about our Worship Services.

| | |
| --- | --- |
| + | Do you offer Sunday School? |

You'll receive a warm welcome at Calvary no matter what you wear. On any given Sunday, most people tend to wear business casual, but there's always a wide range from ties or heels to jeans and sneakers.

| | |
| --- | --- |
| + | What is there for children and students? |

We have lots for children and students at Calvary! On Sunday mornings, we have Children's Ministry classes for nursery through grade school, plus Student Ministry groups for middle school and high school. We'll help you register your kids at the "Family Welcome and Information" center near the elevators.

During the week, Calvary has AWANA Bible Clubs, CHAMP Sports, plus summer VBS and camp programs. Read more about our many activities for children, and middle and high school students.

Visiting our website is a great first step to getting to know Calvary — it's an up-to-date resource that will help you stay informed and get involved. Here are some of our online highlights:

We livestream our Sunday morning services. Worship with us at live.calvarychurch.com or on Calvary Facebook.

Be sure to visit our Events Center where you can see our upcoming featured events, but don't miss visiting our individual ministry pages by going to MENU/Connect at the top of the page.

Check out our weekly Life Groups and opportunities to connect and grow in Bible studies and electives by visiting MENU/Grow.

Find out how you can get involved and volunteer, plus learn all about missions at Calvary at MENU/Serve.

Interested in online media and resources? Check out our audio/video library where you can: