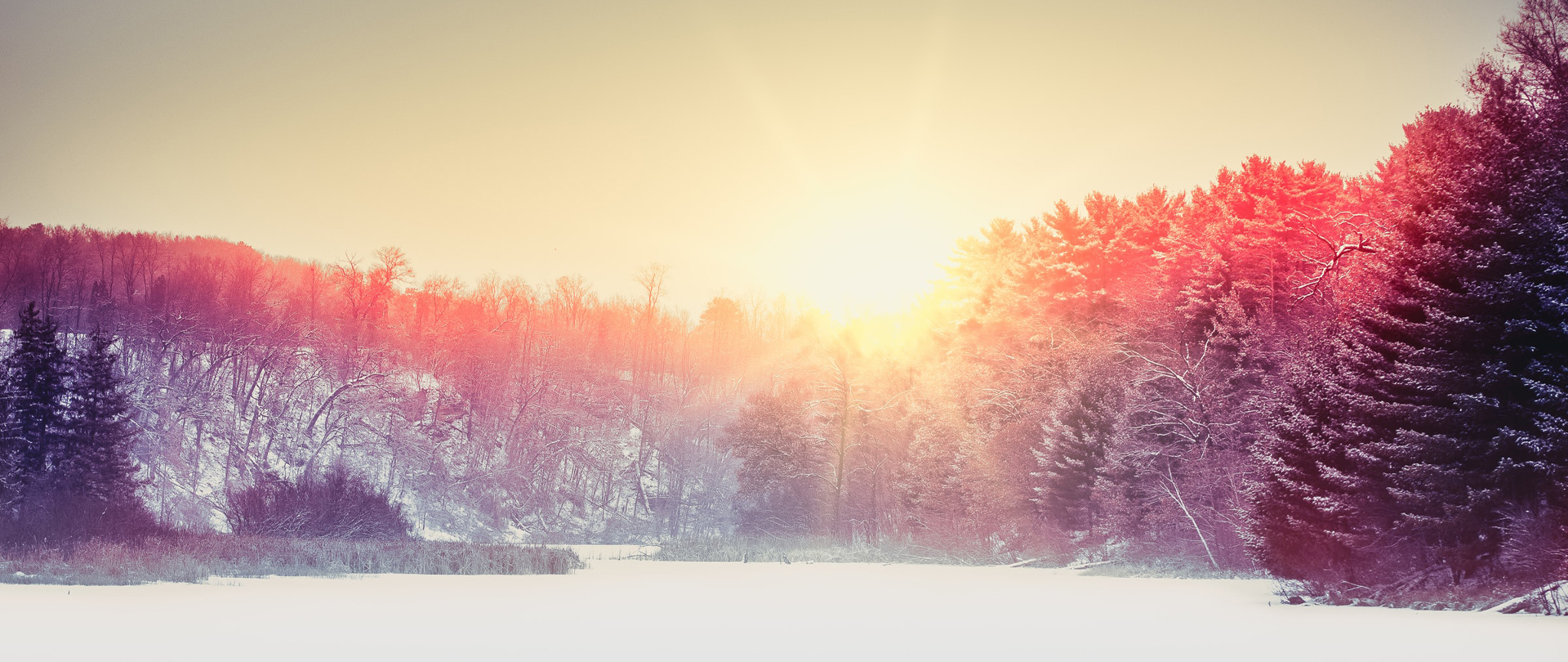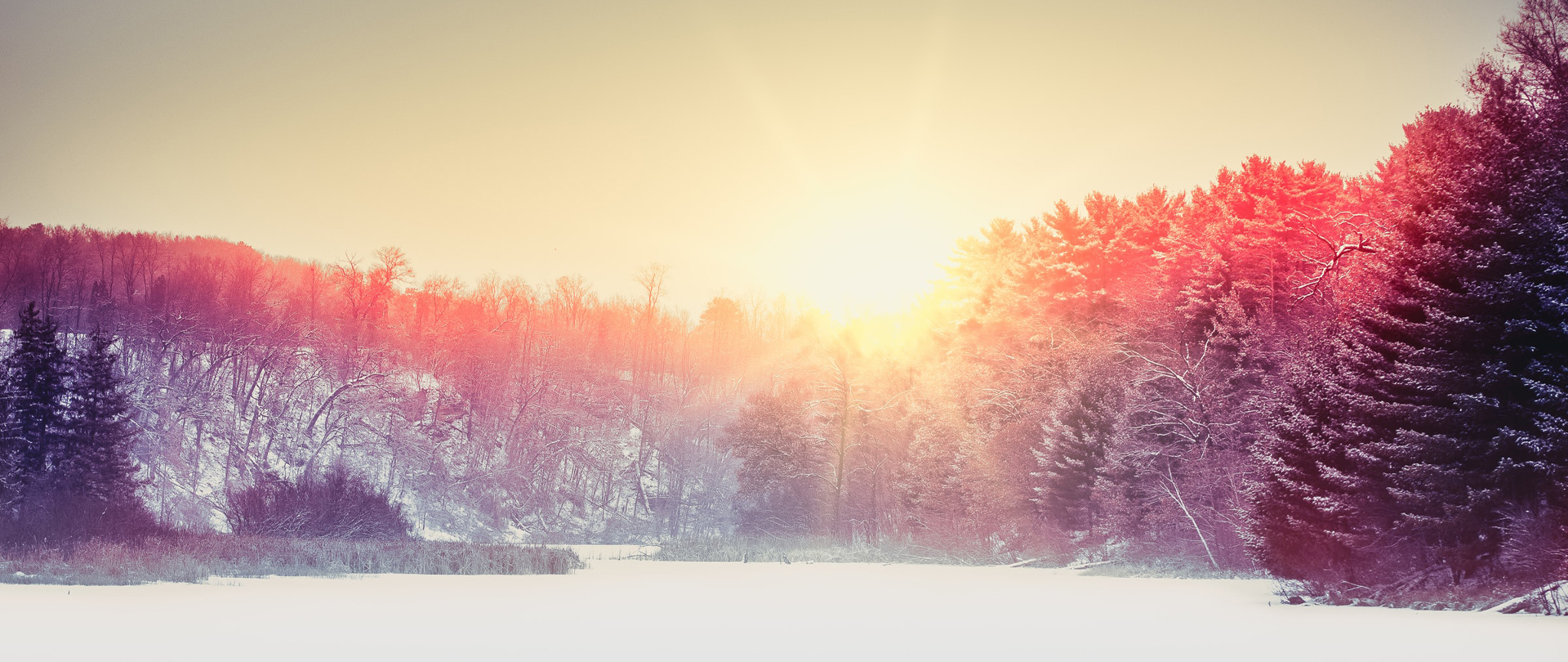 Love, Joy, Peace… Celebrating Christmas at Calvary
We're pleased to offer this weekly Advent guide to help you read and meditate on Scripture as you focus your heart on the coming of our Savior. In Christmas, we find the good news of the Gospel and the love, joy, and peace that is ours in Jesus Christ!
For each week of Advent (beginning November 29), Pastor Munro shares a short devotion, selected Scripture, and thoughtful questions. Plus, there is information about our worship services, concerts, and Candlelight Christmas Eve. Be sure to read a few passages each day with us, and invite others to celebrate Christmas at Calvary!
Print copies of the book are no longer available. Please view or download an electronic copy:
To view/download as an eBook, click on the thumbnail below.
To download a PDF, click here.
Parents, we provide age-appropriate Christmas lessons for children HERE. Thank you!
---
"Glory to God in the highest, and on earth peace, good will toward men." Luke 2:14 (KJV)