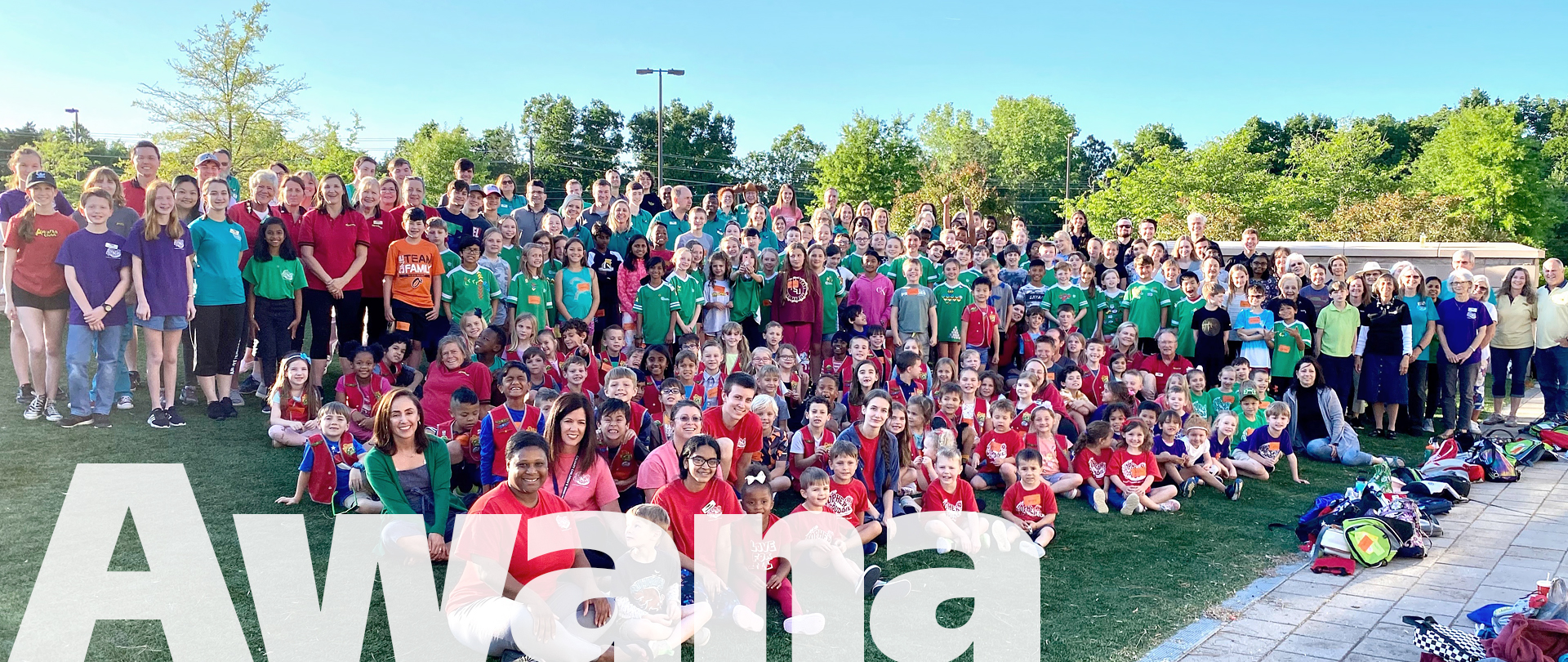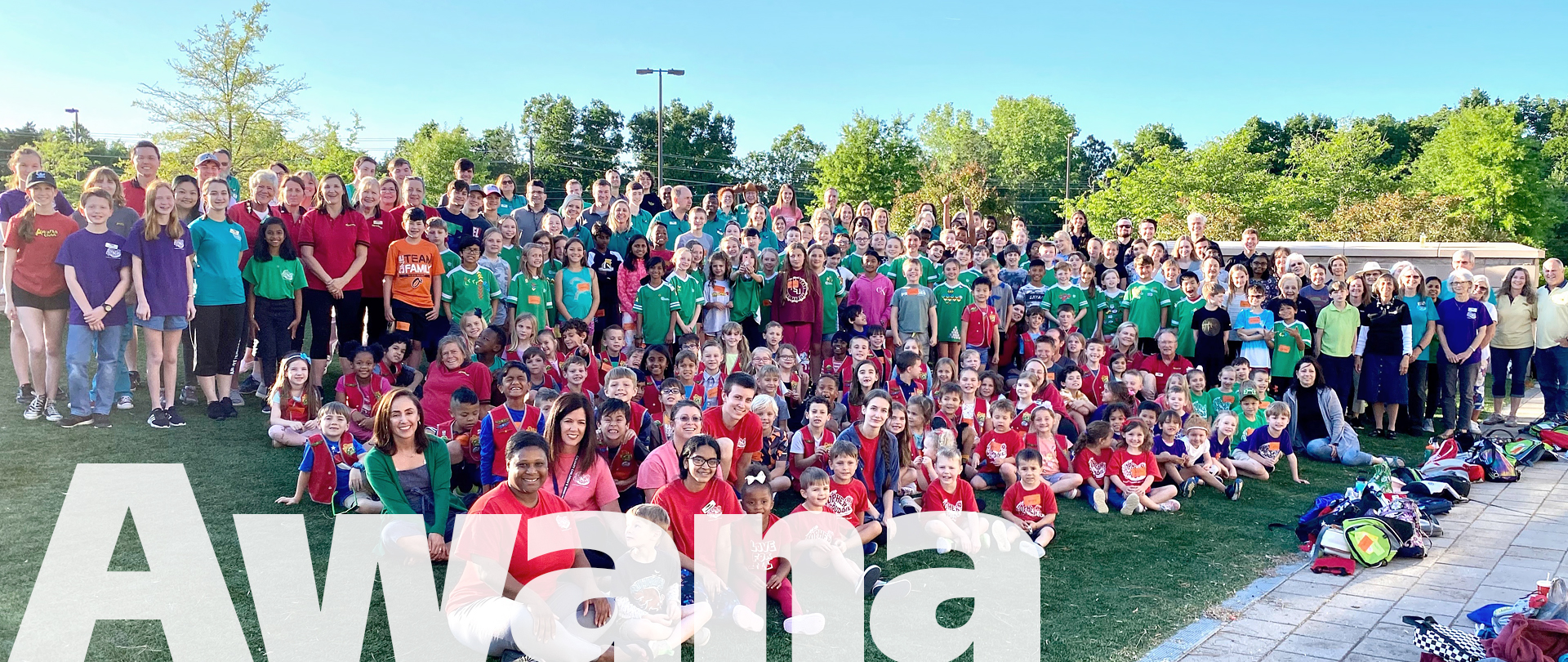 Awana, Gopher Buddies & C-Track

Wednesdays, 6:30–8:00 PM | September 7 – May 10
Our children's clubs are now at capacity! You may register below for wait lists. We'll contact you as spots open for additional kids to attend. Please contact Sue Ridge at 704.887.3695 or sridge@calvarychurch.com with any questions.
---
Children's Bible Clubs — Awana & Gopher Buddies — are fun-filled programs for children age 3 through 5th grade. We also offer C–Track for students in grades 6–12 and adults. In these programs, kids develop life-long Bible knowledge, memorize Scripture verses, and learn to apply God's truth to their lives.
Club meetings are on Wednesday evenings during the school year. Bible clubs are not drop-off events; parents must remain on campus during clubs. Please check out one of our Bible Study Electives or consider volunteering with a club.
The cost per year for Awana and Gopher Buddies is $70 per child, covering uniforms, workbooks, and awards. The annual cost for C–Track is $45. Financial assistance is available.
Gopher Buddies | Ages 3, 4 & TK
Young children enjoy games and activities while beginning to learn and memorize Scripture. We encourage preschoolers to have daily devotions at home with their families. Children must be 3 years old by August 31, 2022, and be fully potty-trained. Drop-off & pick-up are at the room assigned on the security tag you receive at kiosk check-in.

GOPHER BUDDIES Wait List
---
Awana Sparks | K–2nd Grade
Awana T&T | 3rd–5th Grade
Awana is a Bible club ministry that focuses on teaching children the Word of God. Weekly Scripture memory, Bible-centered lessons, games, and awards for "a job well done" are key to Awana's goal of making Christians "Approved Workmen that Are Not Ashamed" (2 Timothy 2:15). Please sign in each week at the kiosks.
Sparks: Drop-off in CLC 1300 // Pick-up in classrooms behind Room 300
T&T: Drop-off in Room 300 // Pick-up in CLC Gym
---
Awana C–Track | 6th–12th Grades & Adults
C–Track students recite their verses to various mentors on Wednesday evenings as they pursue their Citation Award and the Awana college scholarship program. Their meeting time is 5:45–6:25 PM in the Galleria. This program is also available for adults who wish to pursue the challenge!
---
FINANCIAL ASSISTANCE
Families that need assistance should register each child using the Financial Assistance registration to be considered for approval.
---
WEDNESDAY PM NURSERY
We provide childcare for babies and toddlers through age 3 during scheduled Wednesday evening activities. Please complete the ONE TIME registration below to help us prepare for you. Parents must remain on campus, either participating in a ministry program or volunteering.
---
VOLUNTEERS