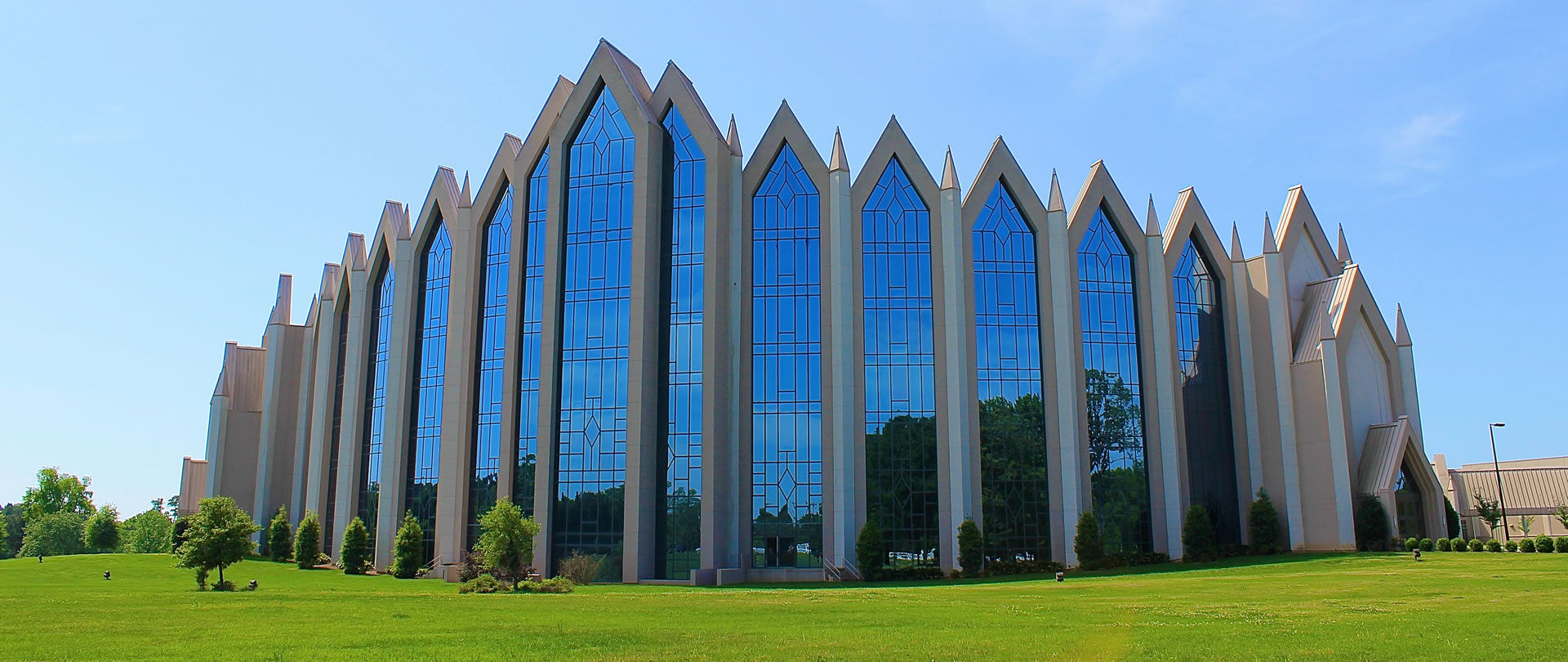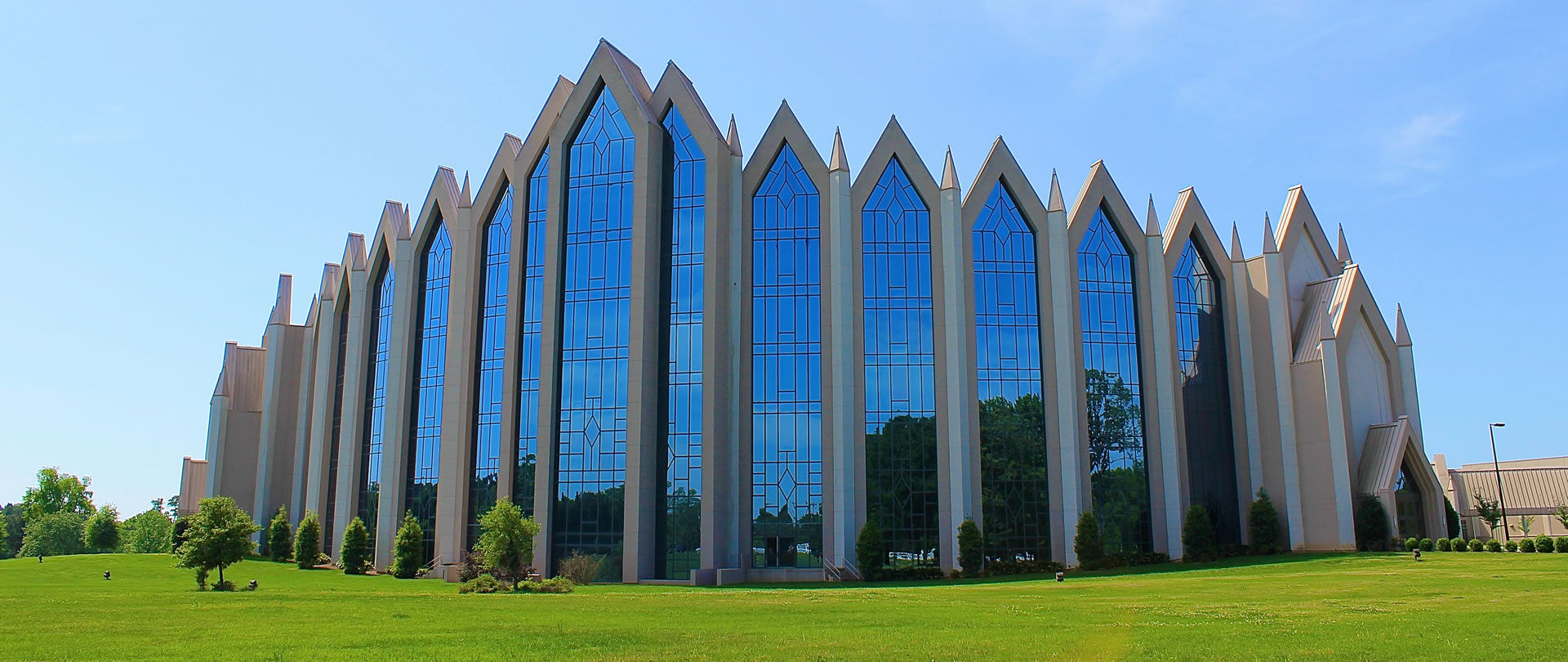 A special invitation for lunch
Thank you for being a recent guest at Calvary! It's a privilege to have you worship with us.
Please be aware that we are rescheduling our Newcomers Lunch event originally planned for Sunday, January 20 at 12:30 PM in the Crown Room. We will keep you posted as to the new date and time.
In the meantime, we hope to see you soon at Calvary!
Should you have any questions or would like assistance in connecting within our ministries or choosing a Life Group or Bible study, please contact Pastor Rob Reece at rreece@calvarychurch.com.
We look forward to seeing you soon!