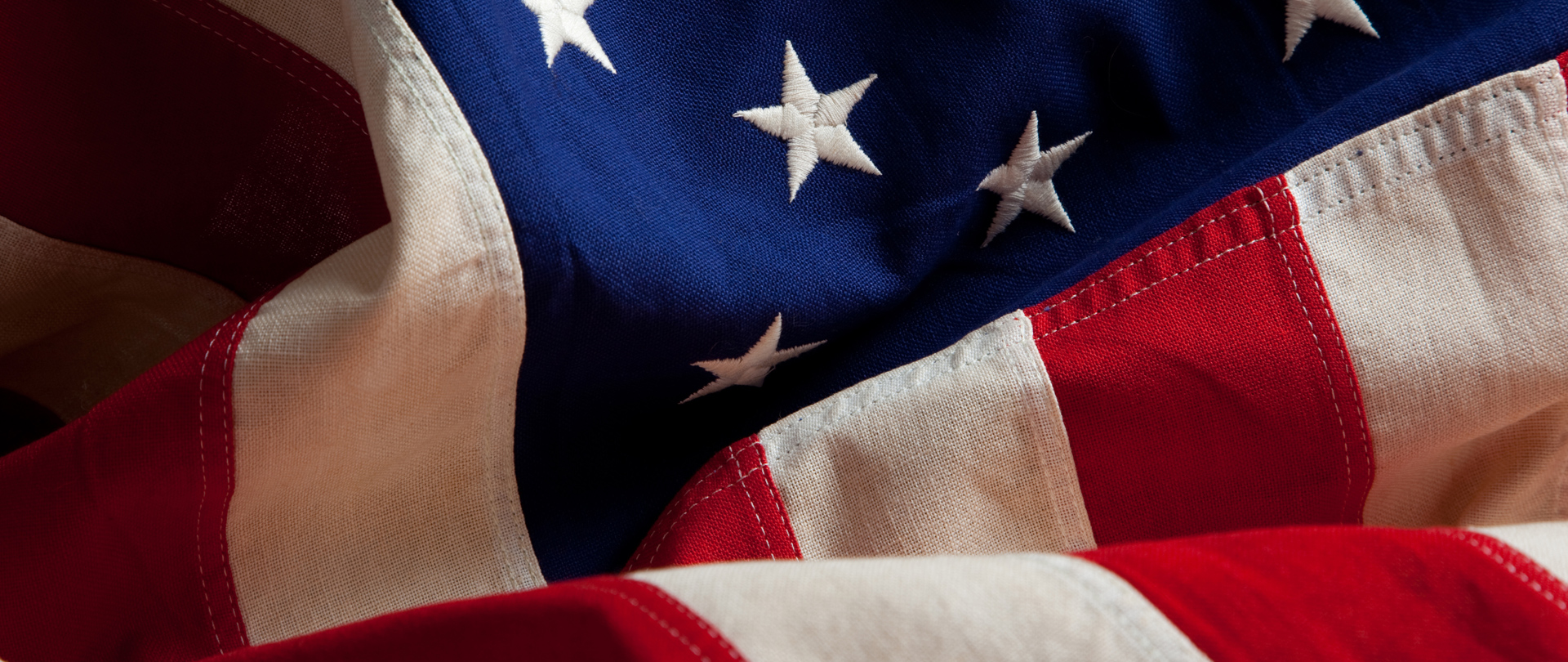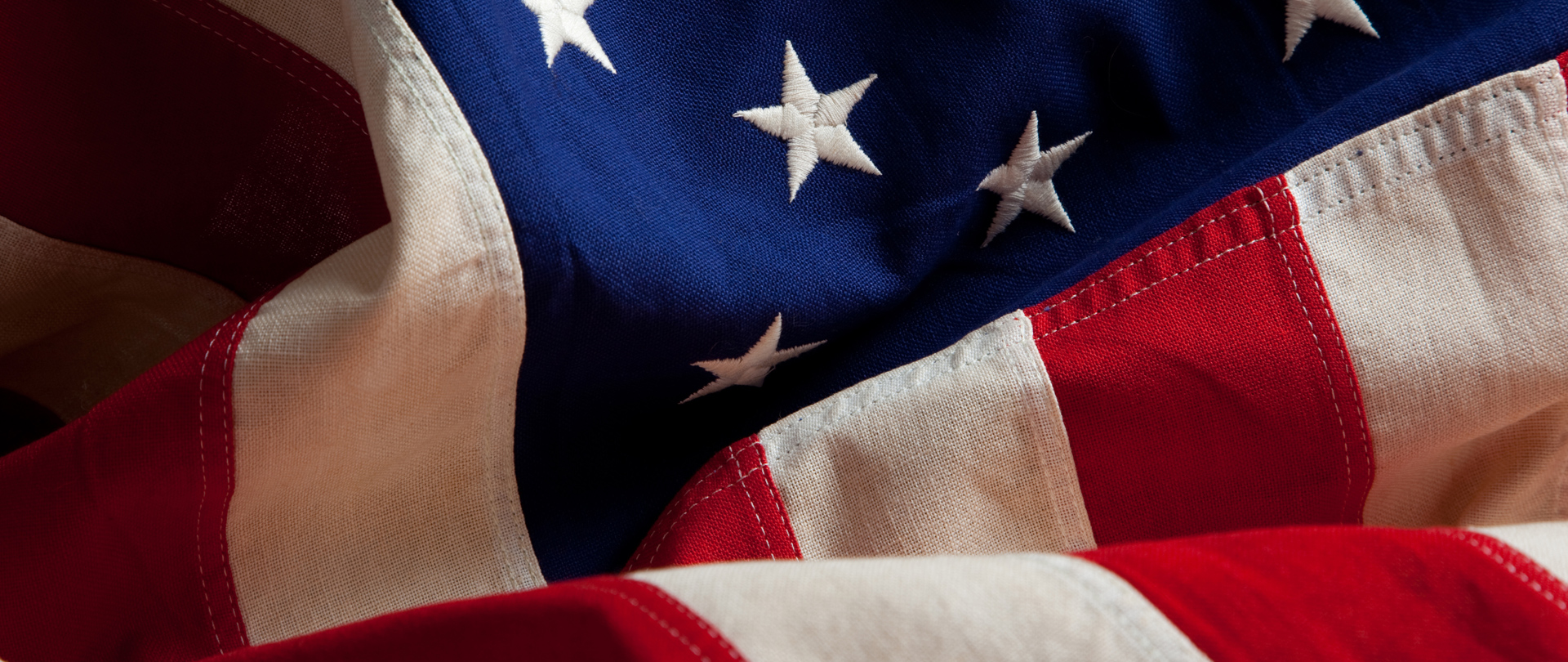 We seek to share the love of Christ with active duty military, Reserve and National Guard members, veterans, and their family members at Calvary Church and throughout the greater Charlotte community.
Recognizing the special sacrifices made by those serving in the armed forces, we want to help meet those unique spiritual, emotional, and physical needs. We're here to offer prayer, encouragement, fellowship, discipleship opportunities, support services, and share the life-changing Gospel of Jesus Christ.
If you're in military service, a veteran, or have a loved one serving stateside or abroad, please join our prayer and contact list.
---
Contacts: Pastor Jim Pile, 704.341.5359, jpile@calvarychurch.com & Jennifer Sharpless, 704.341.5417, jsharpless@calvarychurch.com