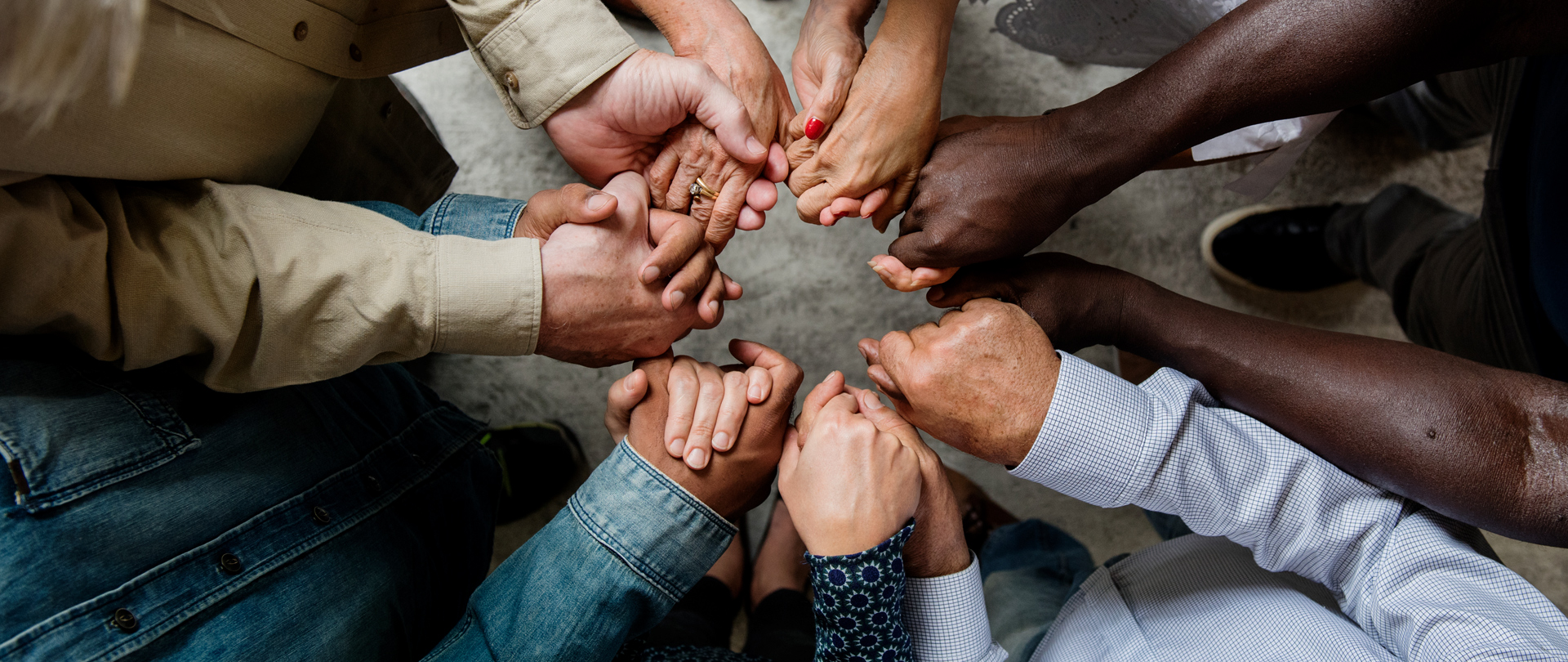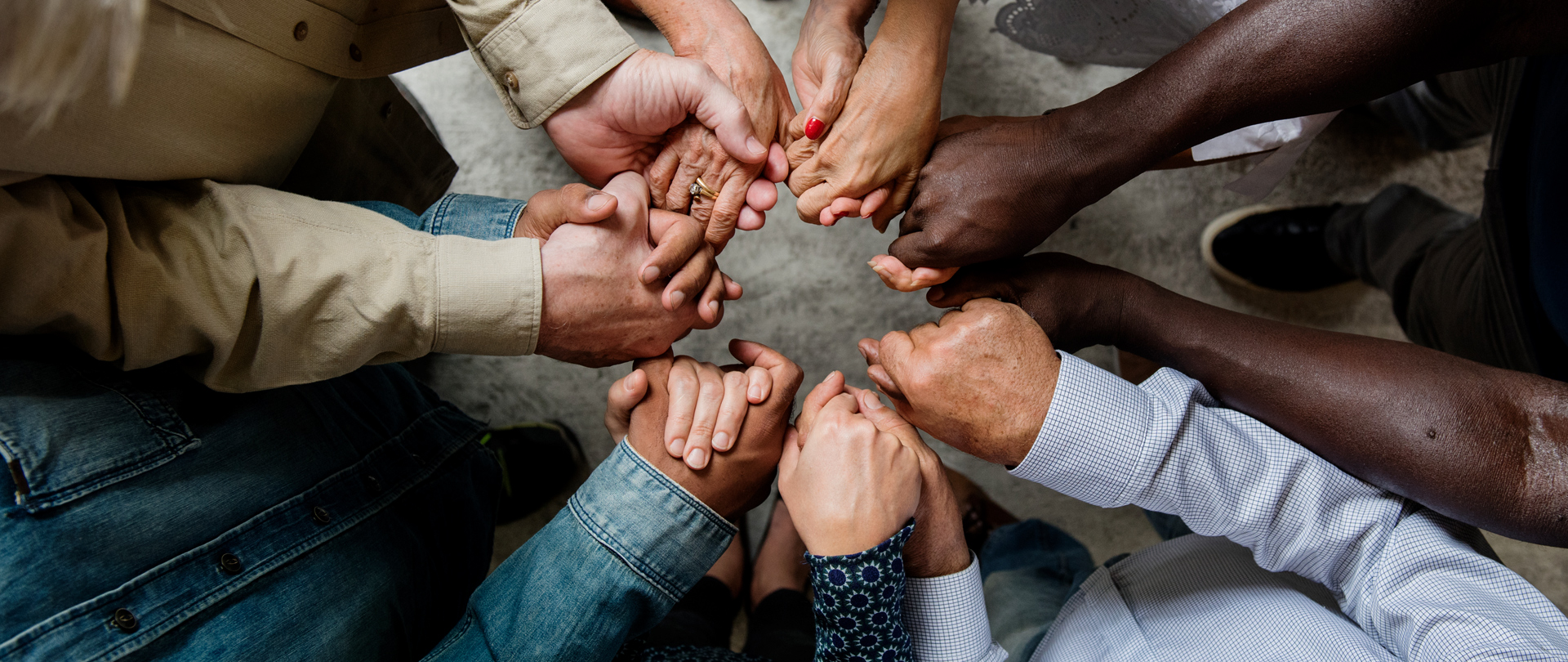 Support Ministry Classes
Mondays, 6:30–8:00 PM, beginning September 9
Calvary's Support Ministry classes are open to everyone. Each class explores the spiritual, intellectual, emotional, and physical aspects of life challenges from a Christian perspective. However, please note that our classes are not professional counseling sessions or therapy groups. Childcare options are available for ages 2–7.
---
Boundaries
September 9–November 4 | Room 234
Do you find yourself saying "yes" when you should be saying "no"? Boundaries are essential to leading a balanced life. Discover what a boundary looks like, identify common myths that can influence our thinking, and examine the basis for biblically legitimate boundaries. Open to men and women. Cost: $12
---
DivorceCare
September 9–November 18 | Room 242
Separation and divorce are some of life's most difficult experiences. The DVD-based curriculum addresses many aspects of divorce—from loneliness and depression to finances and anger—with grace and truth. Join us for biblical encouragement, practical tips for overcoming challenges, and prayer. Open to men and women. Cost: $20
---
GriefShare
September 9–November 18 | Room 232
Dealing with grief is often tougher than we anticipated. Join us for insight, encouragement, and hope through biblical principles. Experience Christ-centered compassion and understanding as you learn to walk through a difficult loss. Open to men and women. Cost: $10
---
Childcare
Mondays, 6:15–8:15 PM
Children ages 2–7 of Support Ministry participants receive loving care provided by the Calvary Child Development Center. Payment must be made at registration online or in person. Fees for the entire semester or any portion are $30/one child, $45/two, $60/three. Participants are asked to notify the childcare staff in advance of any absence.
Scholarships: Partial need-based financial assistance is available and may be requested at registration. Please contact the Ministry Coordinator. Pending approval, you will receive a notification via email.
---