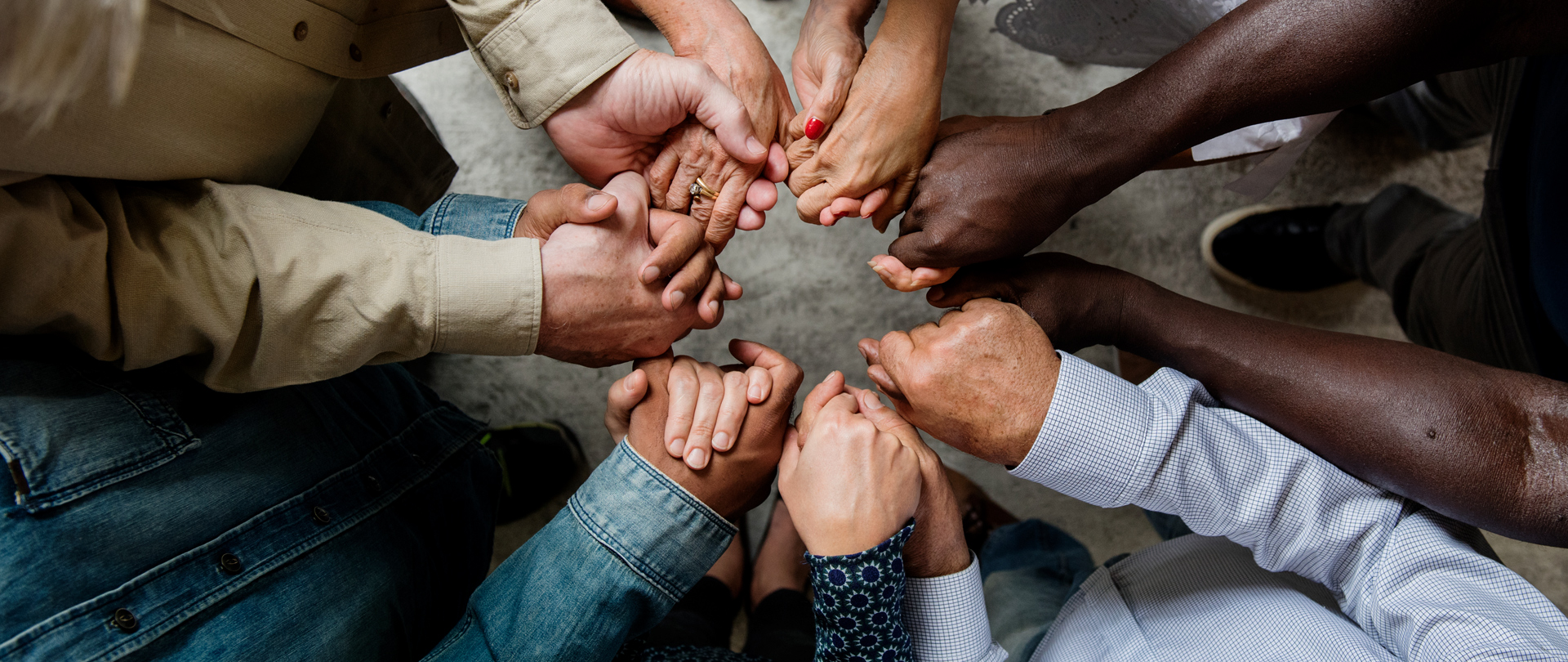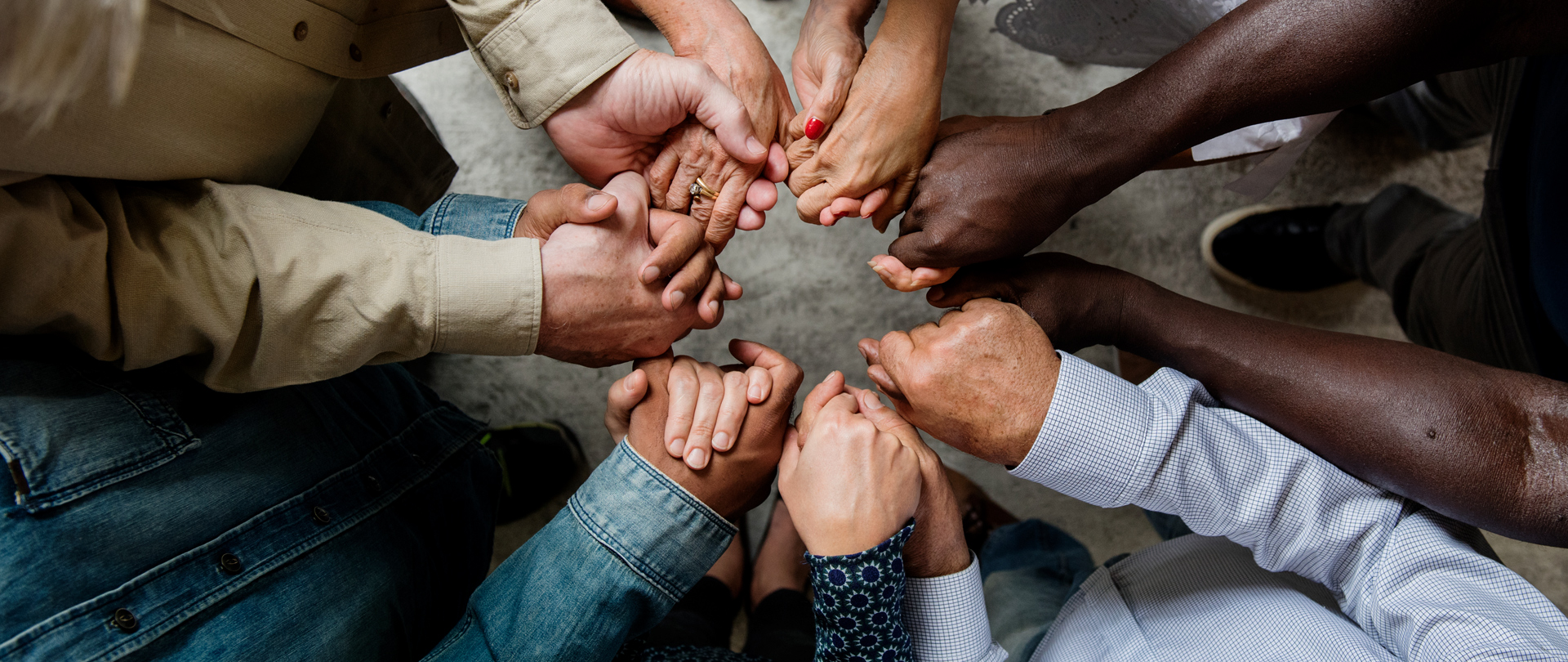 Calvary's Support Ministry classes are open to everyone. Each class explores the spiritual, emotional, and physical aspects of life challenges from a Christian perspective. However, please note that our classes are not professional counseling sessions or therapy groups.

Please register online below! (Or for Monday classes, you may register in person on September 13 & 20 at 6:00 PM at the 2nd-floor elevator landing.)
---
Wednesday Class

September 8 – November 17, 6:30–8:00 PM
CancerCare — Trusting God Through Your Illness
Room 242 | Pastor Jim Pile
Whether you have been recently diagnosed with cancer or are going through treatment, it can be an overwhelming experience. But, you are not alone in your journey! Join us for this new study and bring your family. If you are dealing with other serious illnesses and/or traumas, you are also invited. You'll find great encouragement, strength, and hope through the Word of God, prayer, and our group discussion. Please purchase your course materials in advance HERE. Registration for this class is only online.
---
Monday Classes

September 13 – December 13, 6:30–8:00 PM
DivorceCare
Room 226
Separation and divorce are some of life's most difficult experiences. Each of our meetings will encourage perspective and discussion for participants to restore a state of balance in their lives. The DVD-based curriculum addresses many aspects of divorce — from loneliness and depression to finances and anger — with grace and truth. Join us for biblical encouragement, practical tips for overcoming challenges, and prayer. Open to men and women. Cost: $25, including workbook version 4.0, which will be distributed at the first class.
---
GriefShare
Room 232
Living through the death of a spouse, child, relative, or other loved one can be excruciatingly painful. Our facilitators understand the personal journey through grief and offer discerning compassion and encouragement during this difficult time. Class includes a biblically-based curriculum with DVDs on aspects of grief followed by discussion. Cost: $20 including workbook version 3.0 to be distributed at the first class.
---
Childcare and partial need-based financial assistance are available for Monday classes and may be requested at registration. Please contact the Ministry Coordinator. Pending approval, you will receive a notification via email.
---